6pc Complete Shucker Kit Crab Oyster Clam Shrimp Lobster Leather Roll
5pc R. Murphy Shellfish Knife Set:
Bay Scallop Knife with 2-1/4 inch (5.7 cm) stainless steel blade firmly riveted to a pakkawood handle.
Murphy Little Neck clam knife are the recognized leaders in the industry. Made with the finest cutlery steel, the blades are uniformly hardened and taper ground, stainless steel.
Crab Meat Knife – Blade length is 2-1/4 inch (5.7 cm), overall length is 5-3/4 inch (14.6 cm). Cast in solid stainless steel, hardened, ground & honed. Heavy enough to crack shells and claws. Sharp enough to pick the meat.
Shrimp Deveiner –  with a 3 inch (7.6 cm) high carbon stainless steel blade. Solid brass rivets secure the blade to an ergonomic lacquered African Rosewood handle. The toothed tip is shaped for easy removal of the vein and shell in one motion.  The top edge opposite the teeth is precisely ground, edged and honed for butterflying
The Wellfleet:The blade – 2 ⅝" perfectly hardened, ground and polished high carbon stainless steel, pointy and sharp yet tough, requires little force to ease between the shells at the hinge. A simple twist of the wrist, a quick cut of the abductor muscle and the oyster is yours.
5 Pocket Suede Leather Tool Roll

Accepting all major credit cards!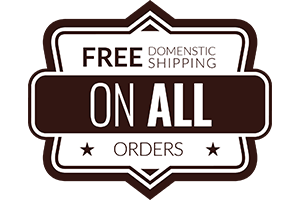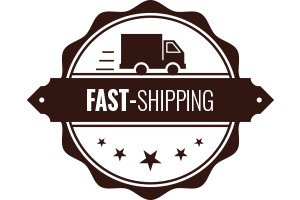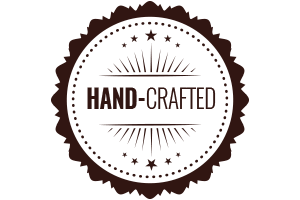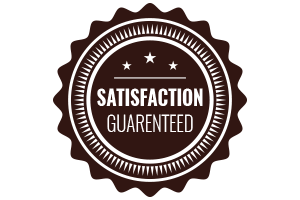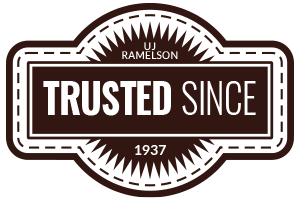 Description
6pc Shellfish Knife Set: Dexter Russelll S-17 Little Neck clam knife. Shrimp Deveiner, R. Murphy Damariscotta Oyster Knife. Crab Knife. Lobster Cracker, Lobster/Crab Meat Picker. 6 Pocket Suede Leather Tool Roll