7pc Disc Cutter Set 1/4″-5/8″ Jewelers Tools Gold Silver Copper Brass

Accepting all major credit cards!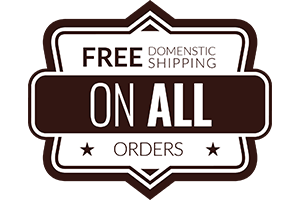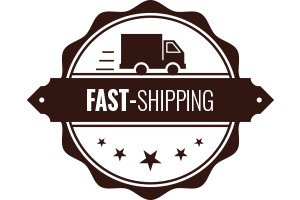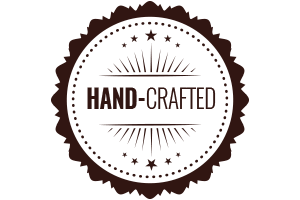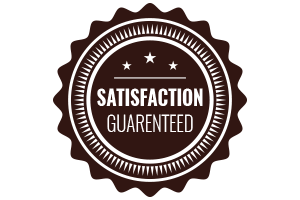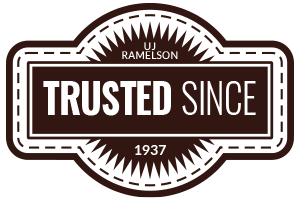 Description
Whether you are making rings or other types of jewelry, this is one of the best disc cutters for jewelry available. With 7 different dimensions to choose from, this jewelry tool makes it easy to produce the exact circular discs you need. 
Has 7 punches in the diameters 1/4", 3/8″, 7/16″, ″, 9/16″, and 5/8″

Works with soft metals up to 1mm in thickness (18 gauge)

Produces perfect circular discs in gold, silver, copper, brass, and nickel

The perfect jewelry making tool 
This circle disc cutter comes with seven hardened steel punches ranging from 25mm to 127mm. Each punch is machined flat and smooth at the cutting end to create perfect circle-shaped blanks every time. The other end is beveled for use with a heavy mallet or hammer. This jewelry disc cutter will cut up to 18-gauge metal and can be used on a rubber mat or block to ease the cutting process.
Overall dimensions: 2⅜" x 2⅜" x 1½"

Made in the USA