7pc Flexcut Ramelson Knife set w/Tool Roll
5 Flexcut, Ramelson Knives
Chip carving knives: Round neck with straight edge, Bench Chip Knife and Double sided curved edge.
Flexcut Detail Knife. 6 1/8″ overall. 1 1/2″ high carbon steel detail blade for close work and small details. Ergonomic wood handle. Flexcut Roughing Knife. 6 1/8″ overall. 1 1/2″ high carbon steel detail blade for close work and small details. Ergonomic wood handle.  Flexcut 8X2 Leather Sharpening Strop with Gold Polishing Compound. 5 Pocket Leather/Suede Tool Roll

Accepting all major credit cards!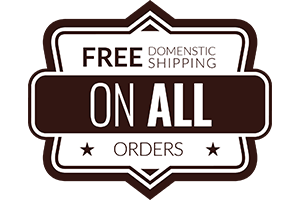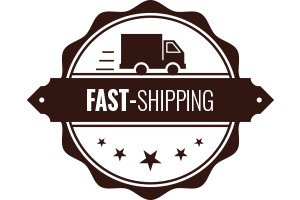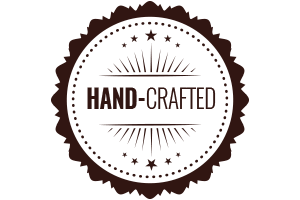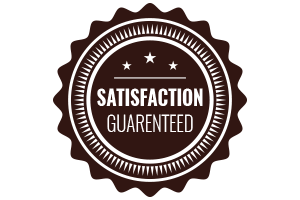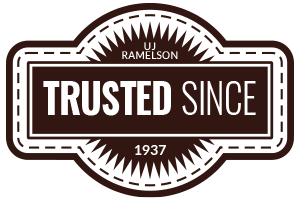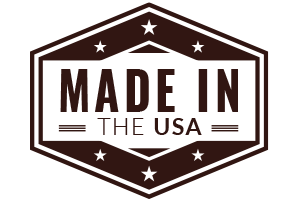 Description
This carving knife set includes five carving knives, a sharpening strop, and a leather tool roll, making it the perfect choice for both beginners and experienced wood carving enthusiasts. 
Knife set includes a chip carving knife, bench chip knife, double-sided curved edge knife, detail knife, and roughing knife

Carving knives come from both Flexcut and Ramelson

Makes a great gift for wood carving enthusiasts

Comes with leather sharpening strop and pocket tool roll
If you are looking for a quality wood carving set with the essential tools, you can't go wrong with this Seven-piece Flexcut / Ramelson carving knife set. This set includes carving knives from both Ramelson and Flexcut inside a pocket leather tool roll. There is also a leather sharpening strop with a gold polishing compound. This set comes with a high-quality chip carving knife, a round neck with straight edge, a bench chip knife, a double-sided curved edge, and a Flexcut detail knife and roughing knife. Each carving knife is made with high carbon steel and has an ergonomically designed wood handle.
Comes with five carving knives

Made in the USA

Satisfaction guaranteed