You cannot add "Rick Butz Leather Strop" to the cart because the product is out of stock.
Carving the Human Face, Capturing Character Jeff Phares 2nd Edition Woodcarving

Accepting all major credit cards!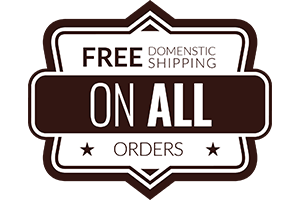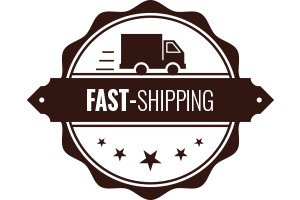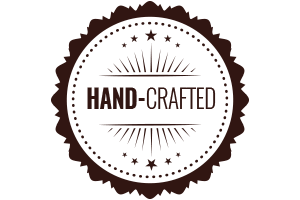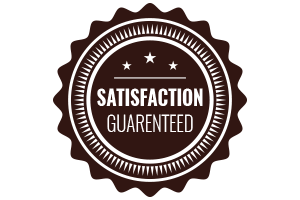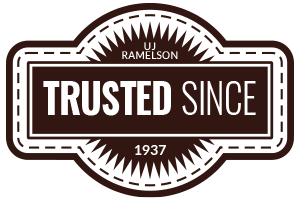 Description
FEATURES
20oz Soft Cover Book
Complete Guide to Carving faces

Fox Chapel Publishing
PRODUCT DESCRIPTION
A complete guide to carving realistic portraits in wood from a champion carver. Learn the techniques for carving hair, skin, muscle, facial features, and more. Following a step-by-step carving project with more than 350 color photos and 50 drawings that provide useful anatomical references, you'll be guided to completely sculpt the piercing features of a Native American warrior wearing a wolf headdress.
Compiled from the best tips and tricks from the pages of Woodcarving Illustrated, this guidebook provides woodworkers with all they need to know to create a safe and organized workshop and prepare and employ various tools.
Essays and instruction from such trusted contributors as Roger Schroeder, Lora Irish, and Jack Kochan share everything about mallets, v-tools, and getting the maximum life out of carving tools.
Also included are step-by-step instructions explaining the principles of sanding, finishing, gluing, clamping, and much more. The woodcarver's budget is also addressed, in such chapters as "Poor Man's Dust Collector."