Flexcut 4pc Micro Skew Chisel Woodcarving Tools
With four miniature tip sizes—1/16", 1/8", 3/16" and 1/4"—this carving set is ideal for the finest detail work: cleaning up tight corners and ridges, carving fine details like mouths, eyes, and adding texture like hair, fur and feathers. Each tool features Flexcut's signature ergonomic ash handle and a steel blade that arrives pre-honed and ready-to-use. Overall length of the tools is approximately 5-1/2". Made in USA.
Includes Four Micro Skew Carving Tool Sizes:
1/16" (1.5mm) tip
1/8" (3mm) tip
3/16" (5mm) tip
1/4" (6mm) tip

Accepting all major credit cards!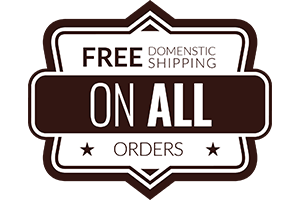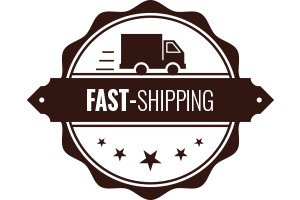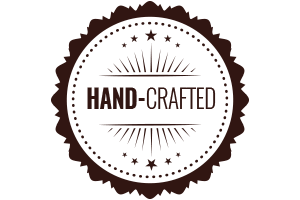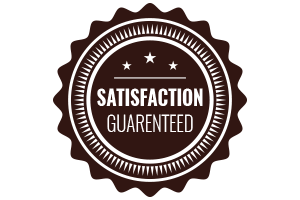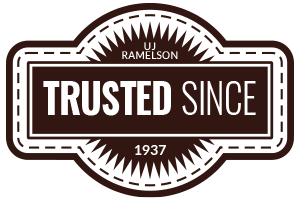 Description
Flexcut is known for some of the best wood carving tools in the industry. This four-piece micro skew chisel set lives up to the reputation. You'll be able to tackle all of the extra-fine details often encountered in woodcarving with these high-quality miniature chisels.
Blades are manufactured with Flexcut's high carbon spring steel material

Great for accessing tight spaces and carving fine details such as mouths, eyes, hair, fur, and feathers

Ergonomic design provides comfort and control 

Each skew chisel has a solid ash handle 
This Flexcut micro skew chisel set is designed to handle the extra-fine details in your wood carvings. With four micro skew chisels included: 1.5mm, 3mm, 5mm, and 6mm — the set is perfect for miniatures, cleaning up tight corners and ridges created by gouge cuts, and carving details that require the utmost precision. Each miniature skew chisel features a comfortable ash handle and Flexcut's high carbon spring steel blade. The blade is pre-honed to be razor-sharp upon arrival. 
Satisfaction guaranteed

Fast shipping

Made in the USA