Flexcut Roughing & Detail Knife w/Strop

Accepting all major credit cards!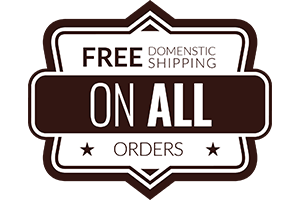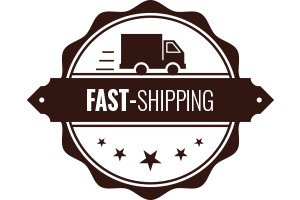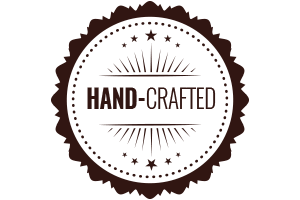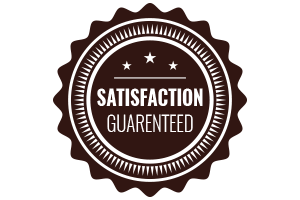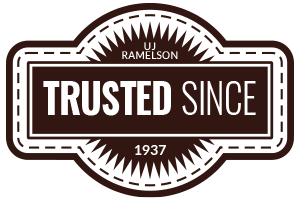 Description
UJ Ramelson's wood carving knife, Flexcut Roughing & Detail Knife w/Strop, was created to help woodcarvers everywhere create better wood carving projects quickly and easily.
Total length is of this carving knife is 6 ⅛"

Features a 1 ½" high carbon steel detail blade for close work and small details

High-quality carving knife for your tool kit
UJ Ramelson's Flexcut Roughing & Detail Knife w/Strop is exactly what you need for all of your most detailed woodworking work. This amazing carving knife comes with a Flexcut 8×2 leather sharpening strop with gold polishing compound so you never have to worry about your knife dulling. The angle of the knife blade allows for maximum maneuverability while carving, which is a plus for those hard-to-reach corners. One of the most well-known brands in wood carving, Flexcut offers quality, value, and results for woodcarvers with their amazing carving knives. If you are interested in this knife or any others we offer, visit us online, and browse our vast selection of carving knives, oyster knives, and more!
Made in the USA

Ergonomic wood handle

Quick delivery