Jackson Cannon Bar & Cocktail Knife
Award Winning: Jackson Cannon Bar Knife
Made from high carbon stainless steel (420 HC), the blade is precision ground, hand edged and honed resulting in a superior, long-lasting razor sharp cutting edge. Full tang is triple brass riveted to the handle, providing strength, perfect weight and balance. Contoured handle is hand polished and designed for comfort. Sabilized Cocobolo, a tropical hardwood known for its beauty and durability, contains natural oils that resist wet environments. Cryogenically treated blade substantially increases edge retention..Overall 8 5/8″ L. Blade 4″ L x 7/8″ W Made in USA. Ramelson.com is imprinted on the handle

Accepting all major credit cards!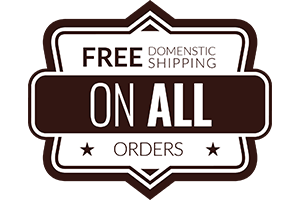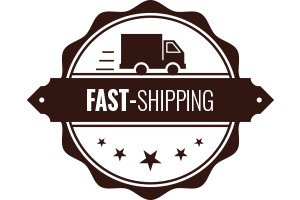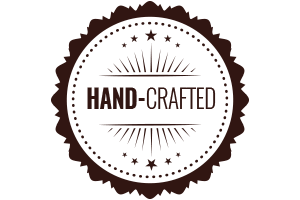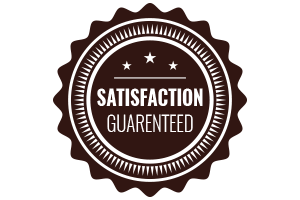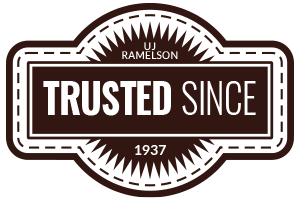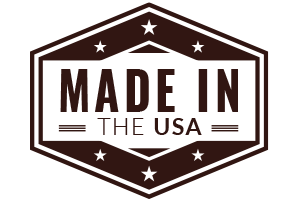 Description
Award Winning: Jackson Cannon Bar Knife
Named after Island Creek oysters bar manager Jackson Cannon – the design is specific to tasks for preparing drinks, slicing etc. Made from high carbon stainless steel (420 HC), the blade is precision ground, hand edged and honed resulting in a superior, long-lasting razor sharp cutting edge. Full tang is triple brass riveted to the handle, providing strength, perfect weight and balance. Contoured handle is hand polished and designed for comfort. Sabilized Cocobolo, a tropical hardwood known for its beauty and durability, contains natural oils that resist wet environments. Cryogenically treated blade substantially increases edge retention.
Overall 8 5/8″ L. Blade 4″ L x 7/8″ W.  Made in USA. Ramelson.com printed on the Handle