Jeweler 5pc Metal Disc Cutter Set 1/2″-1″ Jewelers Tools Gold Silver Copper

Accepting all major credit cards!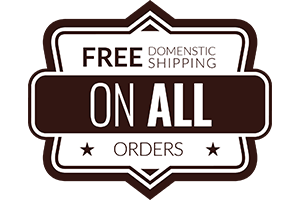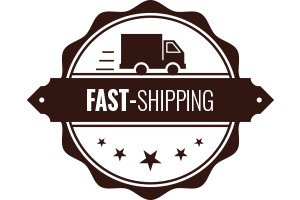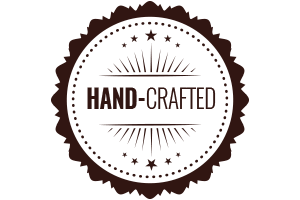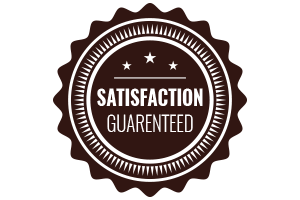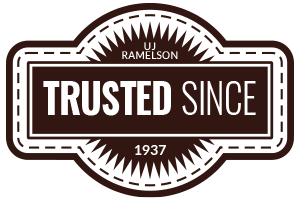 Description
This metal disc cutter for jewelry making makes it easy to produce circular metal discs in various diameters and with a clean cut. This valuable jewelry-making tool is used by sliding metal under the slot and punching out the disc with a hammer. 
Has five punches measuring from ½" to 1" diameters in increments of ⅛" 

Great for cutting soft metals such as gold, silver, copper, brass, and nickel

Easily cut and produce perfect circles

The perfect tool for jewelry makers
This unique disc punch for jewelry making is easy to use and offers a clean-cut. This jewelry-making tool has five punch discs in various diameters. The diameter incriminates increase by an ⅛" and range from ½" to 1". To use, simply slide your desired metal into the slow and under the desired size and punch out the disc using a hammer. 
Maximum sheet thickness: 18 gauge (1mm)

Made in the USA