Nechamkin Medium Green Chaser's Pitch (2 lb)
German Red Pitch is preferred by many silversmiths because it is less brittle than black pitch and has much greater plasticity at lower temperatures (even at room temperature). It is far less toxic and easier to use than black pitch and yields better results. Since Red Pitch melts at around 110° F, all you need is a hot air gun to melt the small pieces. Or, you may place the small pieces in your pitch bowl and place the bowl in an oven at 300°F, being careful to avoid boiling the pitch. When handling molten pitch, wearing eye protection and a long sleeve shirt are an absolute must. Molten pitch can cause nasty burns.
Made in Germany.Red Pitch is provided in a 2 Kg (4.4 lbs.) aluminum foil tub. (Pitch may come in broken pieces in tub or in plastic bag this is totally normal since it needs to be broken anyway to melt). Picture is a sample of what it looks like solid in a tub. One loaf of pitch will not fill this pitch bowl full. It will be shy a 1/4 inch or so.
4.4 lbs (2 kilos) tub of German Red/Brown Pitch

Accepting all major credit cards!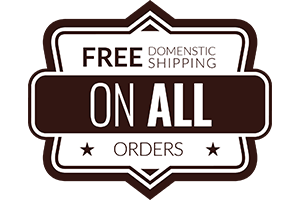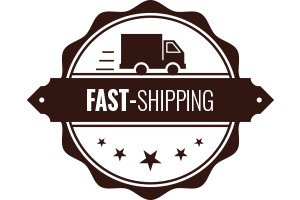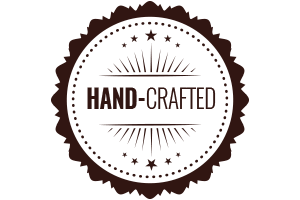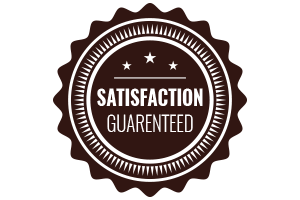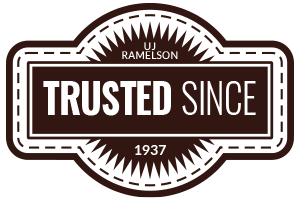 Description
Medium Green Chaser's Pitch, formulated and developed by Metal Sculptor Debra Montgomery, is organic pine rosin based pitch. Blacksmiths, Sculptors, Armorers and Jewelers alike have found this type of pitch suitable for years. It is excellent for medium to high relief work and can be worked slightly warm using a heat gun. In cold temperature this pitch will release metal. For deeper repousse keep the pitch a little warmer, for crisper work like planishing, keep the pitch a little cooler. For extensive planishing or crisp line work, consider the much denser Red German Pitch.