Osborne Caning Chisel Restoration Seat Weaving Replacement Tools for Reed Spline Awl Bone

Accepting all major credit cards!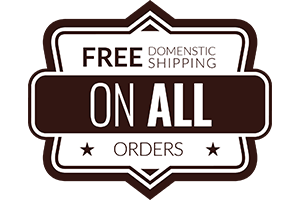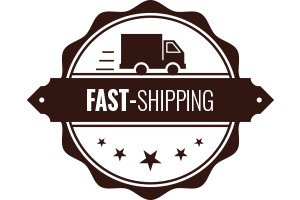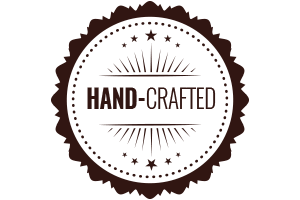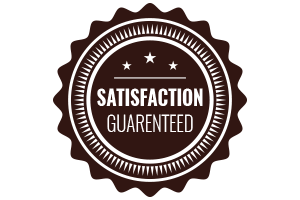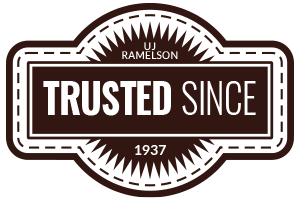 Description
C.S Osborne Caning Chisel 405 – 1/8″, 3/16″ 406 Caning Tool, Awl, & 727 Bone Folder (Bent). 5 pc kit For removing old spline from chairs & Seat Weaving. Chisels are for cane webbing work. The awl and cane packing tool are for hand-caning. The bone awl is indispensable for seat weaving.