Ramelson Lead Caming Head Leatherworking Stained Glass Knife

Accepting all major credit cards!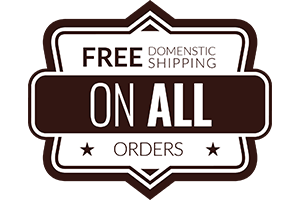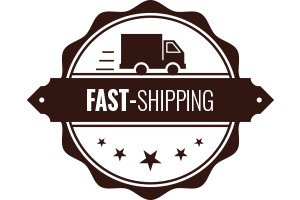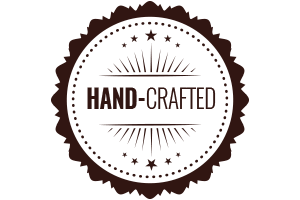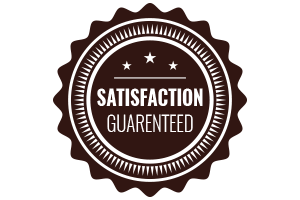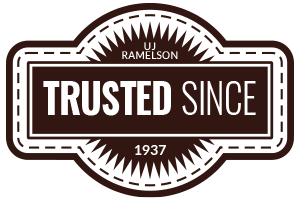 Description
Lead Knife – crescent curved stiff 17 gauge (1.5 mm) high carbon steel 2-3/4 inch (7.0 cm) blade with pakkawood handle and brass rivets. Use the edge to cut lead came for stained glass and the point to work the tight margins. It will cut easily with minimal pressure by rocking the blade back and forth along the curve. Multi uses for Cheese and Leather working. May require Honing.