Find the Tools You Need for Repairing, Modifying, or Building Guns
Gunsmithing is an art that, similar to woodworking, requires the best tools for the best results. Regardless of whether you want to become a gunsmith enthusiast or are only interested in doing some tinkering or repair work, the right tools and gunsmith equipment can make all the difference. 
At Ramelson, we have a wide selection of gunsmithing tools that not only help get the job done right, but eliminate a lot of unnecessary frustration along the way. Our tools are handcrafted in the USA with quality materials, providing you with the reliability and durability you need for your gun repairing, modifying, or building projects. Browse our selection of gunsmithing tools today!
We Offer a Wide Selection of Gunsmithing Tools, Including:
Gunstock carving tools

Gunsmithing screwdrivers

Checkering tools

Gunsmith hammers

Stock inletting tools

Gunsmith kits and sets

And so much more
Checkering & Gunsmith Tools
Showing 17–26 of 26 results
Why Choose Ramelson Gunsmith Tools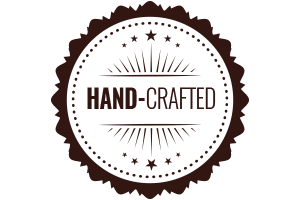 Our gunsmithing supplies are handcrafted and forged by talented craftsmen. The result? Tools with strength and durability that you can trust.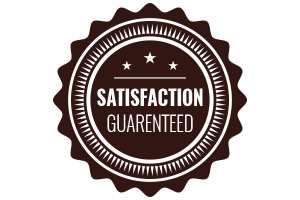 We stand behind our selection of gunsmith tools. If you ever encounter an issue with product quality or service, we'll work to make things right.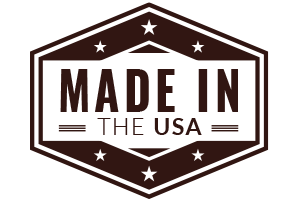 American-made makes a difference. Ramelson tools have been handmade in the United States for over half a century — a true statement of quality.
All orders are shipped to you within 48 business hours of the purchase receipt. We use trusted carriers to ensure that your tools get to you quickly.
The Best Tools for Gunsmiths at the Best Price
Whatever your reason for owning a firearm, there will eventually come a time when it needs to be maintained if you want it to perform at the optimal level. And who knows, you may become interested in modifying guns or perhaps eventually taking on the challenge of building your own gun. Regardless, you should look to acquire the best gunsmith tools. 
Ramelson is one of the only US-based manufacturers of screwdrivers, checkering tools, and other gunsmithing supplies. In addition to our own line of tools, we offer equipment and supplies from industry-leading brands like Grace USA, Browning, and DEM-BART. We understand the need for strong and precise tools in gunsmithing applications, which is why we only sell the best selection at a fair and affordable price.
Order Checkering Tools and Other Gunsmith Supplies
Whether you are a beginner or well-versed in the world of gunsmithing, know that you always get the best tools for your maintenance, repair, or modification projects when you order from Ramelson.