20-Minute Whittling Projects: Fun Things to Carve from Wood Fox Chapel

Accepting all major credit cards!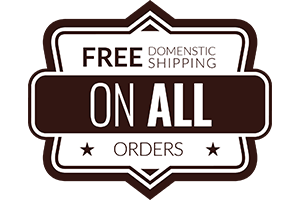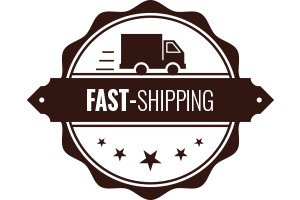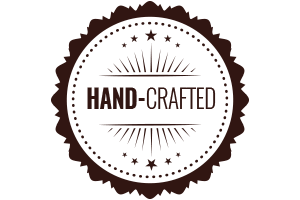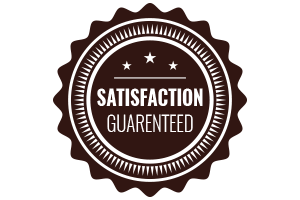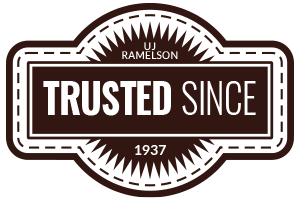 Description
FEATURES
9oz Soft Cover Book
Fun Things to carve from Wood

Fox Chapel Publishing
PRODUCT DESCRIPTION
Learn the quick-cut method for whittling expressive little figures from wood in just 20 minutes or less! Featuring step-by-step instructions and photography for more than 15 beginner-friendly projects, you'll learn how to whittle an endless array of charming wizards, gnomes, gargoyles, ornaments, dogs, leprechauns, and more. These super-short whittling projects are perfect for learning basic woodcarving skills.