Take Your Craft to the Next Level With Ramelson Woodworking Tools
There's nothing quite as rewarding as making something with your own hands through the art of woodworking and woodturning. However, the best experiences are made when the best tools are used. When it comes to woodworking tools with quality and durability that you can depend on, Ramelson has everything that you need.
Our selection of high-quality woodworking tools can help you take your craft to the next level and efficiently complete the projects you have lined up. For over half a century, Ramelson has been a trusted name, manufacturing some of the best woodworking tools in the industry that won't put a huge dent in your wallet. Browse our selection of woodworking tools today.
We Offer Different Woodworking and Woodturning Tools, Including:
Woodworking knives

Woodturning lathe tools

Woodworking compass scribes

Plane blades

Draw knives

And so much more
Woodwoorking & Woodturning Tools
Showing 1–16 of 32 results
Who Choose Ramelson Woodworking Tools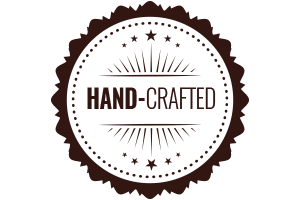 Ramelson's selection of woodworking and woodturning tools are handmade by skilled craftsmen to ensure the utmost quality — we'll always stand behind our tools.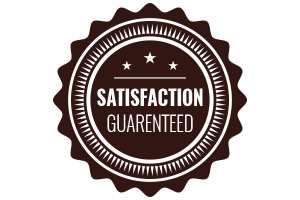 Since 1937, we've been committed to providing the best customer service. If something is wrong with our tools, we'll do what it takes to make things right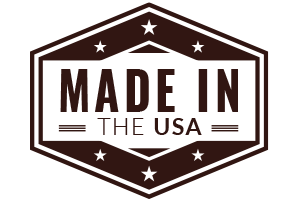 No other manufacturer makes woodworking tools quite like Ramelson. Made right here in the USA, you can ensure that every Ramelson tool you purchase is helping the economy.
All US orders are eligible for fast and free shipping. Orders are shipped through trusted carriers within 48 hours on business days — you'll have your tools in no-time.
From Plane Blades to Marking Knives, We've Got It All
Finding quality woodworking tools online can be a challenge. Not only is it difficult to tell where the product is coming from, but there is also no way to verify the quality before purchasing. Ramelson is here to change that.
We've been manufacturing woodworking tools for over eight decades using only the finest materials. Because of that, you can trust that you're getting quality products with each and every order. Whether you need replacement plane blades, marking knives, or other woodworking tools, we've got you covered.
Professional Woodworking Tools Without the Professional Price Tag
When it comes to woodworking projects, nothing sacrifices quality like cheap tools that are destined to break. When building your woodworking tool collection with Ramelson tools, you get professional quality tools that can help you take your projects to the next level. And better yet, they are affordable. So whatever projects you have on deck, make sure you have tools you need by browsing our selection of woodworking tools.