Increase Your Detailing Ability With the Best Miniature Woodworking Tools
Some woodworking projects will require extra-fine details to achieve the results you want. However, your standard tools may not be the right fit for the job. Tasks like cleaning up ridges created by gouge cuts, touching up tight corners, carving fine details like mouths and eyes, and adding texture to your projects is made easier when you use micro carving tools. 
At Ramelson, we are one of the few manufacturers of some of the best micro carving tools that industry has to offer at prices that won't break the bank. In addition to our own handcrafted mini wood carving tools, we carry Flexcut micro tools as well as miniature Japanese wood carving tools — shop our extensive selection today.
We Offer Different Micro Carving Tools, Including:
Miniature carving knives

Miniature chisels

Micro V Gouge tools

Micro U Gouge tools

Micro wood carving sets

And so much more
Why Choose Ramelson Woodworking Tools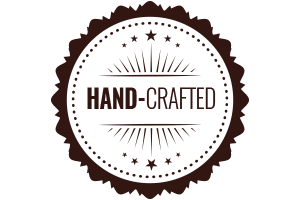 All Ramelson tools are handcrafted in our manufacturing facility. Our skilled craftsmen only use the best materials to produce tools you can rely on.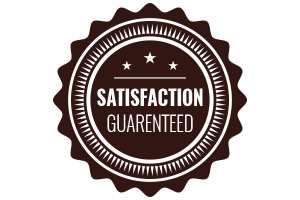 Customer service is the backbone of our business. We aren't satisfied until you are. Let our customer service specialists know how they can help you.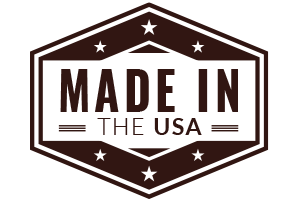 You can feel good about your Ramelson purchases while supporting the economy — all of our tools are manufactured here in the United States of America.
All US orders are eligible for quick and free shipping through trusted carriers. Orders will be shipped within two business days and delivered to your door.
The Best Micro Tools at the Best Price
Micro carving tools, as the name suggests, are significantly smaller than the standard carving knives and chisels that you likely have in your tool collection. Because these tools are smaller and used for fine detailing, it is important that they tested for quality, durbality, and reliability before purchasing. 
At Ramelson, we've done the work for you. Our selection of micro wood carving tools are handcrafted with high-quality materials and renowned as some of the best wood carving tools for beginners and experts alike. Additionally, we carry miniature carving tool sets from other leading names like Flexcut! The best part? We don't attach the overpriced price tag on our projects. In the end, we want you to have the best wood carving tools so that your hobby or craft becomes even more enjoyable.
Shop Our Micro Wood Carving Tools
It's important to be cautious when shopping for woodworking tools online. However, Ramelson is a name you can trust — we've been manufacturing high-quality tools in the USA for over half a century. Shop our selection of wood carving tools today!