Trust Ramelson to Make the Best Carving Knives for Your Projects
For over half a century, Ramelson has been a trusted name for the best wood carving tools available on the market. Whether you partake in wood carving as a hobby or as a necessary element in other woodworking endeavors, you'll need to have carving knives and tools that you can rely on.
Ramelson has a wide selection of carving knives and tools for beginner and seasoned carvers alike. In addition to our quality handmade wood carving knives and tools, we also stock products from other leaders in the industry. When you order carving knives and tools online from Ramelson, you can ensure you're getting the best of the best.
We Stock a Wide Selection of Different Carving Knives and Tools, Including:
Chip carving knives

Whittling knives

Draw knives

Hooked carving knives

Marking knives

Roughing knives

And so much more
Showing 1–16 of 36 results
The Benefits of Ramelson Carving Knives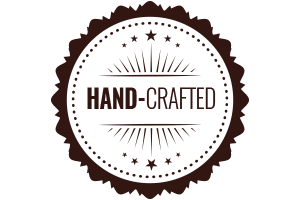 Blending age-old traditions with advanced technologies, our wood carving tools are made of the finest carbon tool steel, are hand forged, heat treated, and tempered by our own expert craftsmen.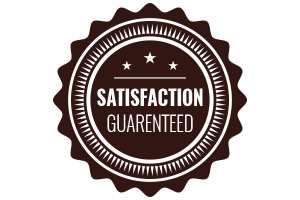 We stand behind our selection of high-quality handcrafted wood carving knives and tools. If you are not completely satisfied with your purchase, we'll be sure to make things right.
All orders are quickly shipped to you within 48 hours of the purchase receipt. We use the best carriers to ensure that your wood carving tools get to you as quickly and securely as possible.
Find the Best Wood Carving Tools Around
Ramelson tools are renowned for their quality, durability, and reliability. Made with high-carbon tool steel and other fine materials, you'll be sure to find the carving knives and tools you need for your project. In addition to our selection of handcrafted tools, we also stock both imported and exported carving knives and tools from other leading manufacturers, such as Flexcut, Tombo, and R. Murphy.
Order the Carving Knives and Tools That You Need
Whatever type or style of wood carving knives it is that you're looking for, trust Ramelson for exactly what you need for your woodworking projects. Browse our extensive selection of wood carving tools and knives and place your order. We offer free, fast shipping on all US orders!