FLEXCUT 5 inch Draw Knife, High Carbon Steel Blade, Ergonomic Ash Handle, Leather Sheath Included (KN16)

Accepting all major credit cards!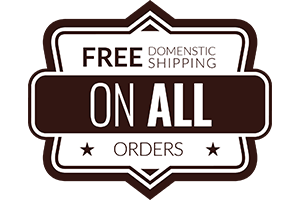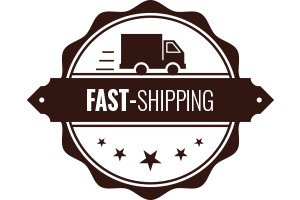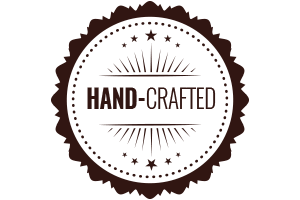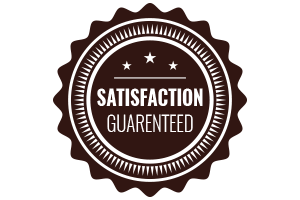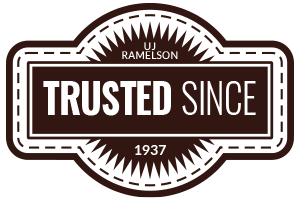 Description
Flexcut's wood carving tools are renowned for their signature edge holding steel blades which make it easy to accurately remove stock.
Quality edge-holding steel blade can flex around contours of concave or convex surfaces

5-inch wide cutting area

The knife has an ergonomically designed ash handles that provide a secure hold

Helps save you from hours of sanding or scraping
When your wood carving projects require a draw knife, make sure this is the one you grab out of your toolbox. Made with the finest materials, this Flexcut draw knife can easily and accurately remove stock, saving you from having to spend time sanding or scraping. As you'd expect with a Flexcut, the blade can be flexed around contours of surfaces. This wood carving draw knife is great for carving chair legs, walking sticks, hollowing chair bottoms, or quickly roughing-out decoys.
Includes protective leather blade cover

USA-made

Fast shipping