Flexcut KN25 Draw Knife with Leather Sheath Holder
Flexcut KN25 Draw Knife with Leather Sheath Holder, Best Fan Carving Tool for Roughing Corners and Skinning Bark. Made in The USA.

Accepting all major credit cards!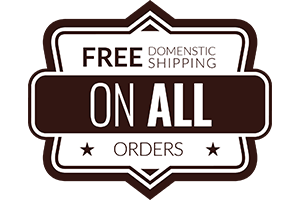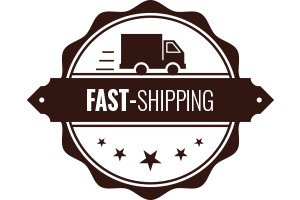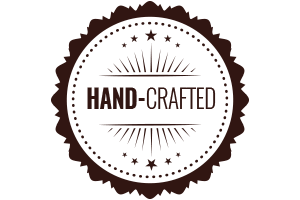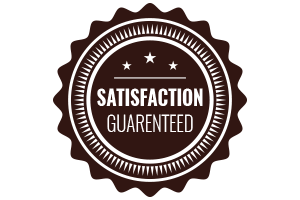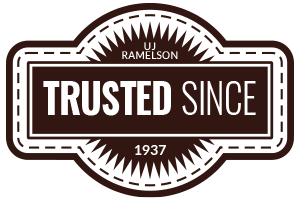 Description
When projects require skinning bark or roughing-off corners, this handy draw knife is just what you need! The small 3-inch blade can flex around the contours of concave or convex surfaces, making projects easier.
Knife is made with the same edge-holding steel as Flexcut's gouges and chisels

Great for bark removal and for rounding off corners

The knife has an ergonomic ash handles that provide a secure grip

The small draw knife fits nicely into your toolbox.
No matter what the project, you cannot go wrong with using Flexcut's line of professional wood carving tools. This 3-inch draw knife really comes in handy as its blades are manufactured with high-carbon tool steel yet are flexible enough to accommodate concave or convex surfaces. This will save you time that would otherwise be used to exhaustingly scrape and sand the extra material away. Use this small draw knife to skin bark of wood, for roughing-off corners, or for detailed fan carving projects. 
USA-made

Fast shipping

Satisfaction guaranteed