Nylon Wedge Jewelry Metal Forming Mallet Hammer Long Dome
One end is flat and round for general hammering, and the other, chisel-shaped end is used for riveting. It's a hammer that belongs in everyone's tool chest. Head measures 2-15/16″ x 7/16″ wide and weighs 3 ozs. Overall length is 9″. One of our best values in hammers.
IMPORTED

Accepting all major credit cards!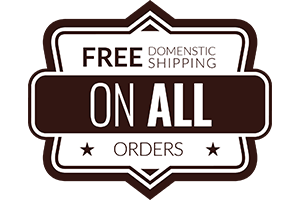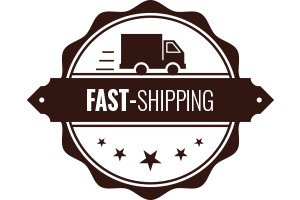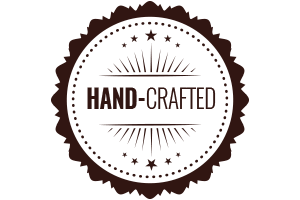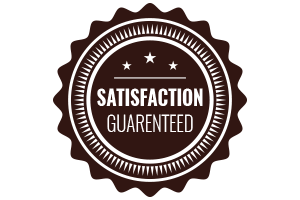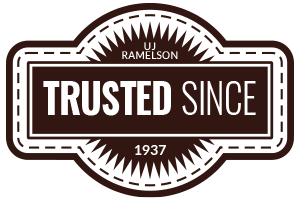 Description
Solid nylon head has one 1-1/4″ dia. round, slightly domed face for flattening and shaping sheet and wire without marring. The other end of the head is wedge-shaped for working tight areas. Overall length is 10-3/4″ with a head length of 4-3/4″.