Our Most Popular Wood Carving Tool Sets
What Makes for a Good Beginner's Woodworking Project?
Simple

Functional

Inexpensive

Can be completed quickly

Doesn't require specialty tools
3 Excellent Wood Carving Projects For Beginners & Experts Alike
A great place to start once you get your new wood carving tool set is whittling small pieces of wood. When people think of wood carving as a hobby, whittling designs into spoons, animal shapes, and creating other small pieces are usually the first projects to come into people's minds.
Carving in the round means exactly what it sounds like: carving three dimensional, typically wooden, objects. Carving in the round requires you to pay close attention to the wood fibers and the strength of the material you are using. If you are carving a wooden bird, for example, in the round, it could be easy to accidentally carve too much off and end up with a bird with no tail or legs. Carving in the round is a great way to practice your wood carving skills.
Relief carving is actually in some ways more difficult than carving in the round, because it requires more care to ensure that the single viewpoint or perspective looks how you want it. It's all about fashioning raised patterns on a usually flat surface. Reliefs can be just about anything you can imagine.
More Specific Whittling Project Ideas
Have the wood carving tools you need but not sure what you would like to make? Consider some of the following ideas:
Painted wooden bird
Owl
Treebeard
Gnomes
A feather
Tiki idol
Spoons
Boomerang
Pizza wheel
Holiday decorations
The list of excellent crafting opportunities are endless. Whether you are a hobbyist creating cute wooden birds or a professional relief carver for cabinets or other handmade wooden furniture, etc., the carving tools offered by U.J. Ramelson Company are well-suited for your needs. Ramelson is one of the only USA-based wood carving tool manufacturers that provides fast shipping, satisfaction guaranteed, and unparalleled customer service
Shop U.J. Ramelson Company for the Wood Carving Tools You Need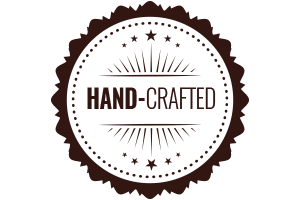 Blending age-old traditions with advanced technologies, our wood carving tools are made of the finest carbon tool steel, are hand forged, heat treated, and tempered by our own expert craftsmen.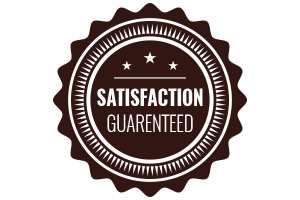 We stand behind our selection of high-quality handcrafted wood carving knives and tools. If you are not completely satisfied with your purchase, we'll be sure to make things right.
All Ramelson wood carving knives and tools are made from the high-quality tool steel right here in the United States of America. Buying American-made wood carving knives has never been easier.
All orders are quickly shipped to you within 48 hours of the purchase receipt. We use the best carriers to ensure that your wood carving tools get to you as quickly and securely as possible.