Get the Essential Wood Carving Tools You Need With Carving Knife Sets from Ramelson
When it comes to wood carving, having the right wood carving knives and tools in your arsenal can make a huge difference in the results you are able to achieve. Not only will you be able to achieve finer detail in your carvings, the ease of which you can achieve those details will also improve. Wood carving knife sets are a great way to get the essential tools you need for your woodworking projects.
At Ramelson, we are one of the leading manufacturers of handcrafted hand carving tools and knives. Renowned for their quality, durability, and reliability, USA-made Ramelson tools have become some of the best wood carving tools available at a competitive price. Our selection of carving knife sets make it easy to find exactly what you're looking for without breaking the bank. Browse our selection of carving sets today!
We Offer Different Carving Knife Sets, Find Sets That Include:
Micro wood carving knives

Chisel carving knives

Parting knives

Carving gouges

Skew chisels

And so much more
The Benefits of Ramelson Carving Knife Sets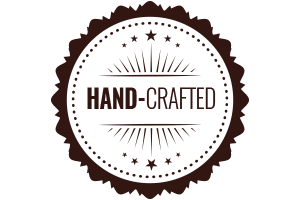 All the tools that are included in Ramelson carving knife sets are handmade with the finest materials, forged, heat treated, and tempered by our team of skilled craftsmen.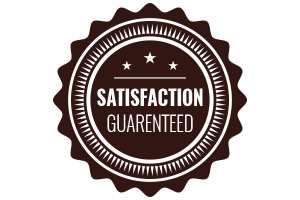 There is nothing more disappointing than wood carving tools that don't live up to the expectation. If something is wrong with your order, we'll make it right.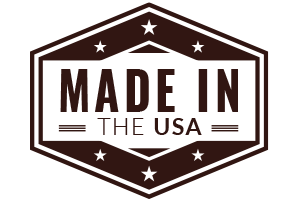 Ramelson is proud to be one of the top manufacturers of wood carving tools made in the USA. We've been making tools here since 1937 and have no intention of changing that.
All US orders qualify for fast and free shipping. Orders will ship within 48 hours on business days. We use trusted carriers to get the tools delivered to you safely.
Find the Best Wood Carving Sets at a Competitive Price
Ramelson carving sets come with the professional wood carving tools you need without the professional price tag. From basic wood carving sets to sets of mini wood carving tools we've got it all.
Enhance Your Projects with Carving Sets from Ramelson
Whatever wood carving project you are working on, Ramelson has carving sets that are sure to help you achieve more. Browse our extensive selection of wood carving sets, as well as our other wood carving tools, and place your order. We offer free, fast shipping on all US orders!