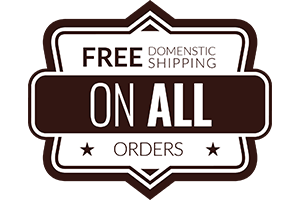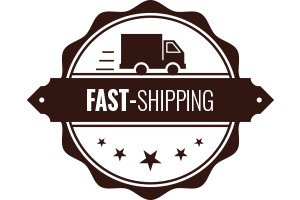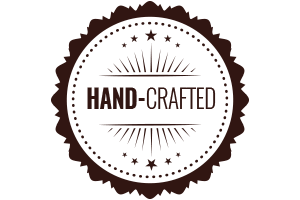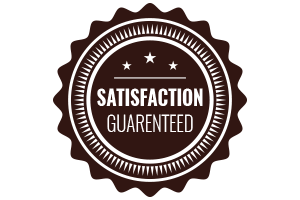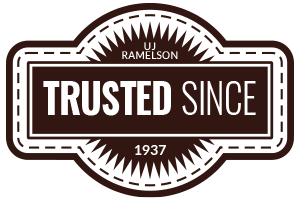 Description
UJ Ramelson's woodworking tool sets, Linoleum/Woodcarving Tools (219S), are the finest small chisels for your detailed work.
All blades are made of a high-quality tool steel hardened to Rc 60-62

This wood carving set includes: 1/8″ (3.0mm) Veiner, 1/8″ (3.0mm) Straight Parting, 3/16″ (4.75) Gouge, 1/4″ (6.35mm) Gouge, 1/4″ (6.35mm) Skew

Perfect for the woodworker in your family
UJ Ramelson's Linoleum/Woodcarving Tools (209S) offers amazing woodworking tools for the wood chiseler in your family. This six-piece wood crafting tool set comes with everything you need to tackle those wood making projects you've been putting off, such as carving a knife set, a picture frame, or a clock. These amazing wood crafting tools are hand-crafted by the finest craftsmen who have dedicated their lives to ensuring you have the best tools for your wood projects. As a family-owned company UJ Ramelson has been making the best wood crafting supplies since 1937. Browse all of our chisel tools online today!