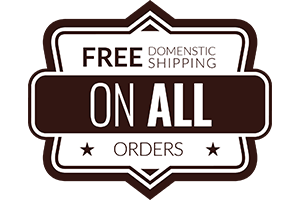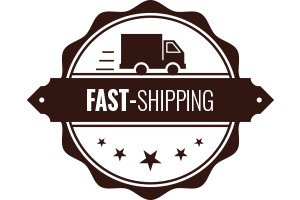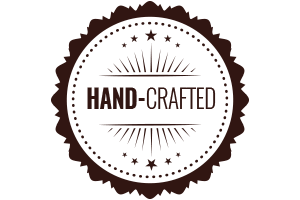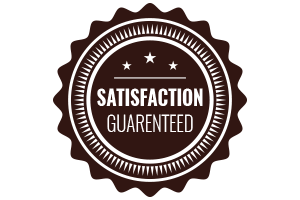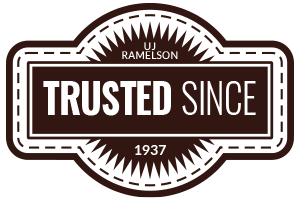 Description
UJ Ramelson's wood carving tool set, Basic 117 Set, is the finest professional wood carving tools for your woodworking projects.
All blades are made of a high-quality tool steel hardened to Rockwell 60-62

This wood carving set includes: 5/16″ (8.0mm) Gouge, 9/64″ (3.5mm) Gouge, 3/8″ (9.5mm) Chisel, 9/64″ (3.5mm) Bent Parting, 3/8″ (9.5mm) Skew, 3/8″ (9.5mm) Bent Chisel.

Perfect for the woodworking lover in your life
UJ Ramelson's Basic 117 Set contains everything you need to get started in woodworking. This six-piece wood carving set arrives at your doorstep sharpened and ready to use. These wood crafting tools have a total length of 2 ½" or 4 ½" including the handle. These wood tools have a high buff finish. Whether you are doing relief carving, making Christmas ornaments, or carving a whale for your nephew's birthday, our top-notch wood carving sets will get the job done. Browse all of our chisel tools and wood crafting sets, as well as oyster knives online today!
Made in the USA

White Birch Wood handle

W-1  Tool Steel