10″ Draw Knife w/Leather Sheath
Draw Knife made from 1095 hi-carbon tool steel. Razor sharp edge, 4 1/2″ cutting blade. Rosewood handle with brass ferrules and leather sheath to protect blade.
Imported

Accepting all major credit cards!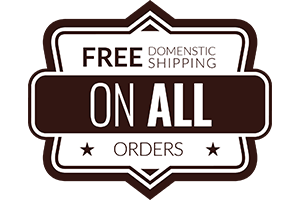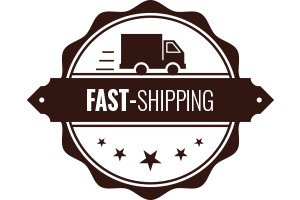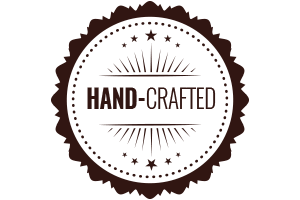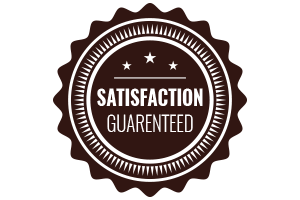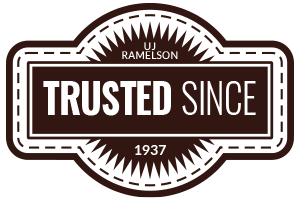 Description
UJ Ramelson is proud to offer both amateur and professional woodworkers this high-quality splitting knife that simplifies the drawing and shaping of wood by removing shavings or larger chunks of excessive wood.
Drawknife is made from 1095 high-carbon tool steel

Rosewood handles with brass ferrules offer a comfortable grip

Includes a leather sheath to protect the blade

Actual item may slightly vary in handle color and size then picture shown.

Offers a smooth split of softwood and hardwood
This high-quality draw knife is a must-have tool for debarking logs, firewood, and much more. Made of 1095 high-carbon tool steel, the knife's 10″ cutting blade has optimal edge retention. The comfortable rosewood handles provide a secure hold. The drawknife comes with a high-quality leather sheath to keep the blade protected while it is not being used, while the included blade protector protects the edge when not in use. Whether you are building rustic furniture or working on another woodworking project, this is a great carving knife to have!
10″ blade

Imported

Satisfaction guaranteed