135 Gunstock Carving Patterns including Deer, Elk, Bears, Oak Leaves, Fishscale

Accepting all major credit cards!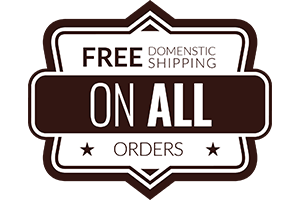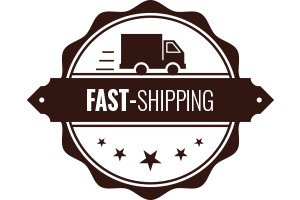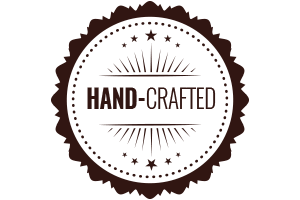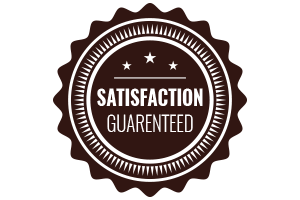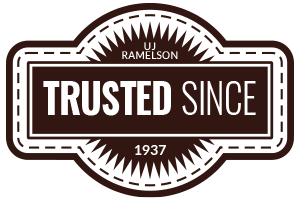 Description
A treasury of 135 classic gunstock carving patterns from talented artist, Lora Irish. You're sure to find the best carving pattern here for your next project, from basic checkering to dramatic hunting-related scenes. Excellent choices are provided for every skill level, from beginner to expert, so you can start with a basic pattern and tackle more intricate designs as your experience in gunstock carving grows. Also included is advice on choosing patterns, wood, and tools, carving methods, and tips on whether to start from scratch or use a kit.