Woodcarver's Guide to Sharpening, Tools and Setting Up Shop

Accepting all major credit cards!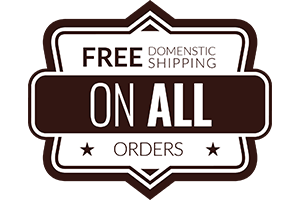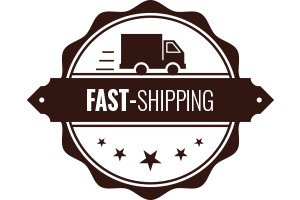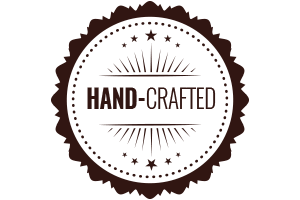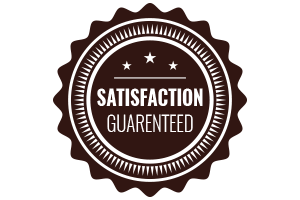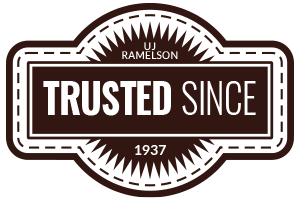 Description
Every woodcarver needs sharp tools and an efficient space to work. So, if you've been thinking about setting up a workshop at home to maintain and store your tools, or need to organize the one you have, the Woodcarver's Guide to Sharpening Tools and Setting Up Shop will provide you with all the information you need.
Compiled from the best tips and tricks from the pages of Woodcarving Illustrated, this guidebook provides woodworkers with all they need to know to create a safe and organized workshop and prepare and employ various tools.
Essays and instruction from such trusted contributors as Roger Schroeder, Lora Irish, and Jack Kochan share everything about mallets, v-tools, and getting the maximum life out of carving tools.
Also included are step-by-step instructions explaining the principles of sanding, finishing, gluing, clamping, and much more. The woodcarver's budget is also addressed, in such chapters as "Poor Man's Dust Collector."