1/4″ (6.3mm) Fishtail Gouge #5

Accepting all major credit cards!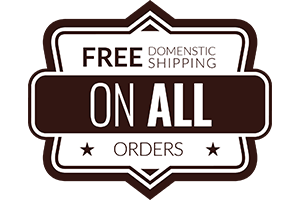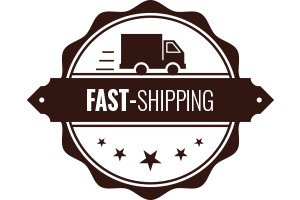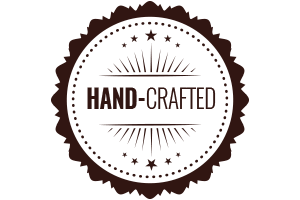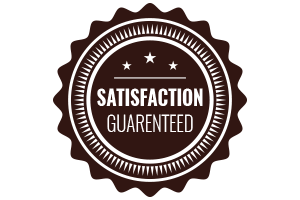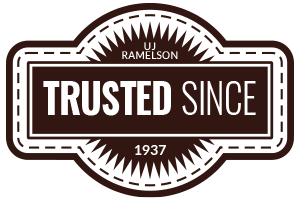 Description
If you don't have the right tool, cleaning out corners and undercutting will create a challenge for your carving project. With this Ramelson bent sweep fishtail gouge, the aforementioned challenges are no match. 
6.3mm #5 sweep gouge

Handle is available in both straight and palm options

Finely sharpened, buffed, and polished

W-1 tool steel blade offers superior durability
Bent fishtail gouges are forged in various sweeps to remove greater or lesser amounts of wood in carving projects. This tool has a 6.3mm sweep gouge that offers incredible reliability and precision. Handcrafted with high-quality materials, including a W-1 tool steel blade and Hardwood handle, this tool becomes useful for various carving projects.
Overall length with handle: 6"
Additional information
| | |
| --- | --- |
| Weight | 0.6 lbs |
| Handle | Palm Handle, Straight Handle |