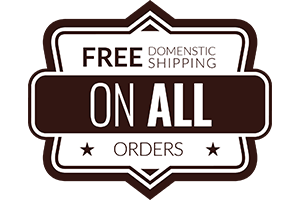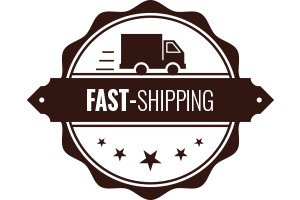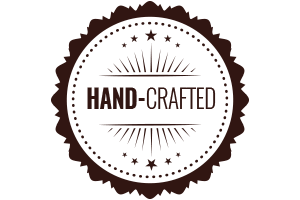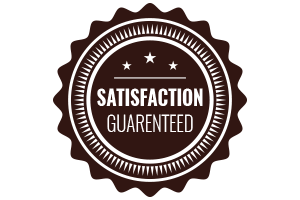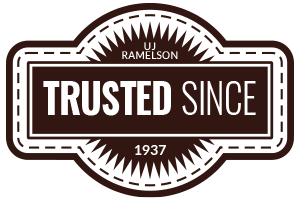 Description
Ditch the awls and pencils. This two-piece set of carpenter marking knives clearly marks reference lines for your wood carving projects. 
Includes a left and right angle marking knife

Knives are beveled on one side only to keep the cut absolutely tight to your ruler or square

Draws a much finer line than a pencil or awl

Blades are manufactured with quality, durable steel
Defining exact lines for your woodworking projects has never been easier than when using these right and left angled carpenter marking knives. Made with durable steel, the knife blades will last a long time, helping you accurately mark reference points and lines for your future woodworking and wood carving projects. Both marking knives are beveled on one side to keep your markings as close to your ruler or square as possible. These marking knives produce very accurate lines and aid in making precise cuts with a saw or chisel.
3/4" x 2" blade length 

6" overall knife length

Imported