3/16″ Parting Mini Wood Turning Lathe Tool
Our professional quality mini turning tool is made of the finest quality tool steel, carefully ground and polished with nicely turned and lacquered hardwood handles. Excellent for jewelry work, dollhouse miniatures, wooden toys, military models, railroad models and furniture finials Great for miniature size lathe turnings in soft metals, wood or plastic. Many shapes can also be used for carving or engraving.
3/16″ Parting. 5″ Hardwood Handles. Hi-Carbon Tool steel. Rockwell 58-62.
Made in USA

Accepting all major credit cards!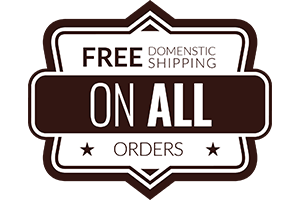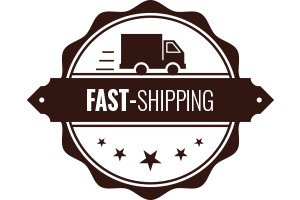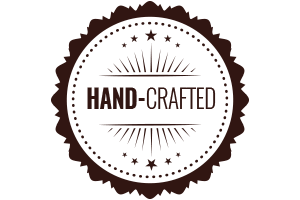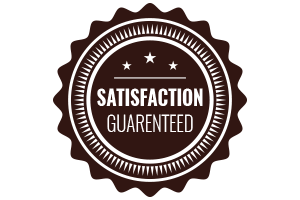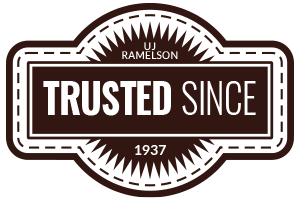 Description
This handy woodturning parting tool from UJ Ramelson is designed to give the cleanest and finest of cuts with the minimum of waste wood.
Parting blade is manufactured using high-carbon tool steel 

Hardwood handles provide secure, comfortable gripping

Makes for a fine detailing tool, e.g. beads and fillets.

A great gift for those looking to expand their assortment of woodturning tools
Lathe parting tools are typically used to part the finished project off from the waste material. They help reduce the amount of waste, which is important if the type of timber you're turning is an expensive or exotic type. This parting lathe tool also can be used as a tool for fine detailing, such as beads or fillets. The parting blades are made with high-carbon tool steel and the handles are crafted from hardwood and have a lacquered finish. If you have been wanting to upgrade to a different parting tool, this is the one to go with. 
Parting blade size: 3/16″

Handle size: 5"

Rockwell 58-62

Made in the USA