8pc Mini Wood Turning Lathe Set
Our professional quality 8-piece mini turning tool set is made of the finest quality tool steel, carefully ground and polished with nicely turned and lacquered hardwood handles. Excellent for jewelry work, dollhouse miniatures, wooden toys, military models, railroad models and furniture finials Great for miniature size lathe turnings in soft metals, wood or plastic. Many shapes can also be used for carving or engraving.
5″ Hardwood Handles. 1/8″ Gouge, 3/16″ Gouge, 9/64″ Beading Tool, 9/64″Square Nose, 9/64″ Diamond Point, 1/8″ Round Nose, 3/16″ Parting Tool, 3/8″ Skew.
Hi-Carbon Tool steel. Rockwell 58-62.
Made in USA

Accepting all major credit cards!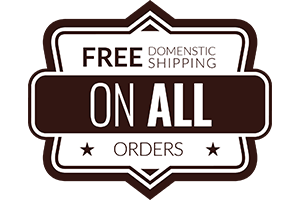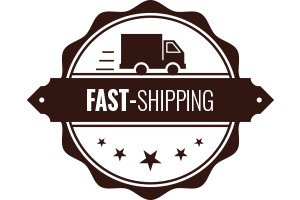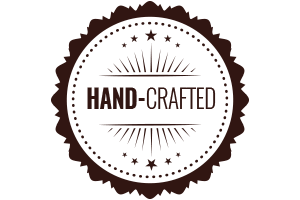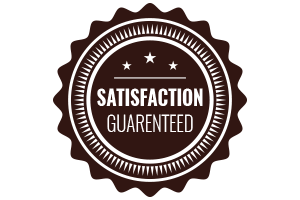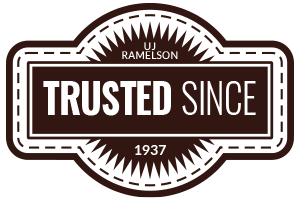 Description
Whether you are experienced or a true beginner to woodturning, this eight-piece toolset has the essentials you need to effectively carve and engrave projects. 
Toolset includes a 1/8″ gouge, 3/16″ gouge, 9/64″ beading tool, 9/64″ square nose, 9/64″ diamond point, 1/8″ round nose, 3/16″ parting tool, and a 3/8″ skew.

Five-inch hardwood handles provide secure, comfortable gripping
If you want to become a woodturning enthusiast, you need to first be equipped with the right tools. This eight-piece woodturning toolset has high-quality tools that are great for both beginners and experts, including two wood carving gouges, a diamond point tool, a round and a square nose turning tool, parting lathe tool, a skew lathe tool, and a beading tool for woodworking. The toolset includes a pocket tool roll for storage when the tools aren't being used.
Fast Shipping

Satisfaction guaranteed

Made in the USA