Flexcut 1 Mini, Small Draw Carving Knife KN17
This Flexcut Mini Draw Carving Knife is amazing! It is made up of a high carbon steel blade and an ash wood handle! It comes brand new in the original packaging with warranty!

Accepting all major credit cards!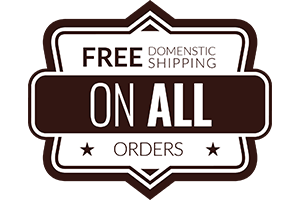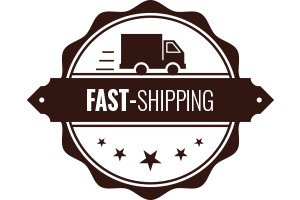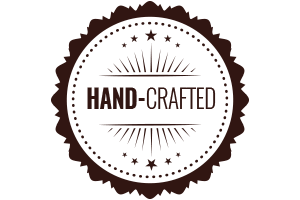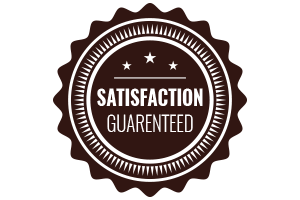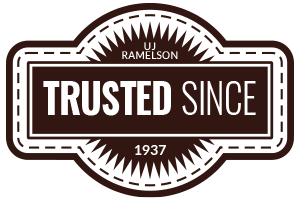 Description
This small draw knife is designed to accurately and efficiently remove stock from hard-to-reach areas, where a pulling action is more helpful. 
Knife is made with the same edge-holding steel as Flexcut's gouges and chisels

Flexible shank allows the cutting angle to be changed easily for contoured cuts

The knife has an ergonomic ash handle that allows for long periods of carving without hand fatigue

An essential addition to any wood carving tool collection
Some wood carving projects will require carving in areas that are not easily reached with your standard wood carving tools. This small draw knife from Flexcut gives craftsmen the accuracy and effectiveness in these tight areas. Like all Flexcut carving knives, this draw knife features the flexible blade that makes it easy to achieve the perfect cutting angle for contoured cuts. The knife's ash wood handle is easy to grip and is designed with comfort in mine. The knife comes brand new in its original packaging and with a worry-free warranty.
Warranty included

USA-made

Fast shipping