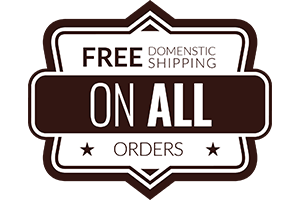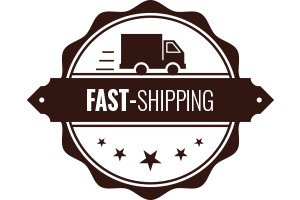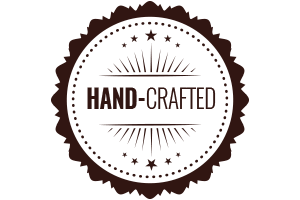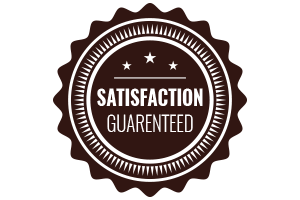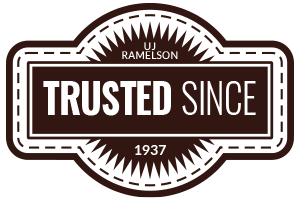 Description
This Flexcut Detail Knife is a must-have. This wood carving knife is suitable for making narrow cuts and detailing your wood carving projects. 
Blade has a very fine point for making very narrow cuts 

Blade is manufactured with long-lasting high-carbon steel

Great for projects that involve detailing

Ergonomic ash handle increases blade comfort and ease of use
There is nothing worse than getting to the detailing part of your wood carving project and realizing that you don't have the right tools to work effectively. This detail knife from Flexcut is the solution that professional and ameture woodworkers trust to meet the fine detailing needs on their projects. The 1-1/2 inch straight edged blade is excellent for fine detail and higher precision in both hard and softwoods. The ergonomically designed ash handle increases the comfort while detailing and reduces hand strain. This is the last detailing knife you will need!
1-1/2″ blade

USA made

Fast delivery