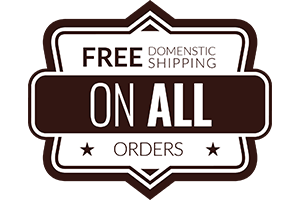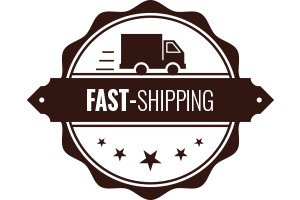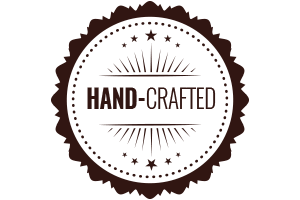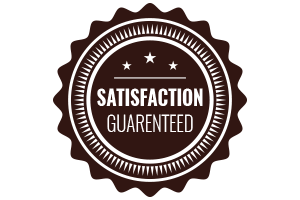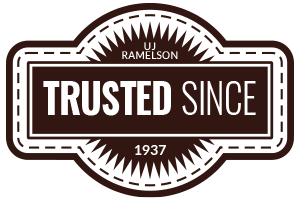 Description
UJ Ramelson's wood carving knife, Wood Carving Tools Angled Chip Carving Knife, is an essential tool for every woodworker.
Wood carving knife-shaped to fit the hand

Angled blade made of fine grade 1095 carbon steel with ground-honed edges

Heavy-duty professional stab chip carving tool
UJ Ramelson has crafted this wood carving knife to make your carving projects easier. The knife fits easily in your hand, while the curved blade is great for angle work. It's comfortable to hold and won't slip out of your hand easily. These are great wood carving knives for children as well to use while they are learning. From dinosaurs and aliens to plates and reliefs, our handcrafted carving knives are designed to last you a lifetime. Browse all of our wood crafting knives, as well as oyster knives, today!
Angled Blade for efficient carving

Hardwood handle

Quick delivery