Ramelson Crab Meat Knife & Shell Picker Stainless Steel
Crab Meat Knife – Blade length is 4-1/2″ inch (5.7 cm), overall length is 8″ inch (14.6 cm). Sharp enough to pick the meat.

Accepting all major credit cards!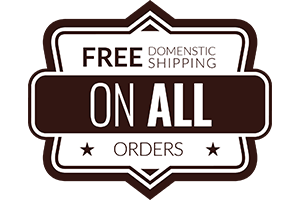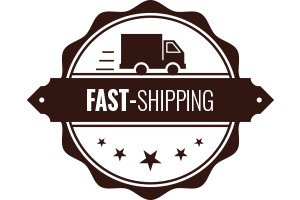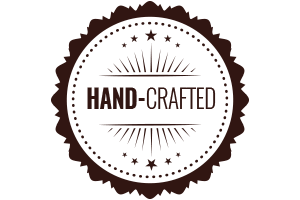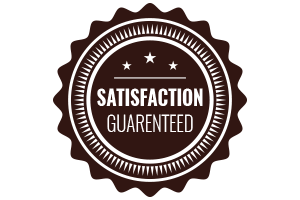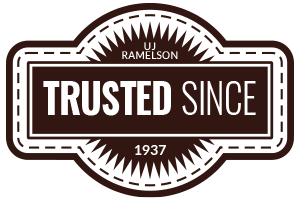 Description
Professional, commercial-grade crab Knife for cutting open crab shells.

Stainless steel blade, wooden handle.

Morty the Knife Man makes seafood tools & kitchen solutions for the hands-on home chef, with products ranging from oyster knives & fish scalers to claw crackers & baking shells. Many of their seafood products are used in commercial seafood settings including restaurants and fishing boats.