R. Murphy Chip Whittling Knife
Murphy whittling knife made by R. Murphy Co. 1 1/2″ blade perfect for all your chip carving needs. 5 1/4″ Overall. Needs sharpening. Whittling Knife 1-1/2 inch (3.8 cm) 16 gauge (1.7 mm) blade with straight cutting edge, round handle. Popular for carving soft wood, plaster or plastic.
MADE in USA.

Accepting all major credit cards!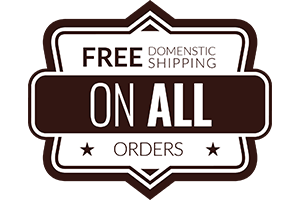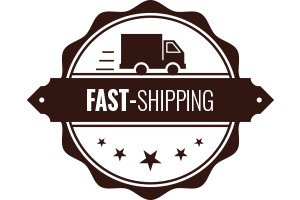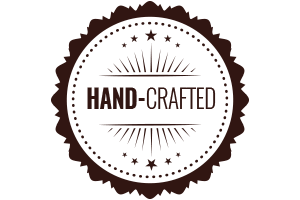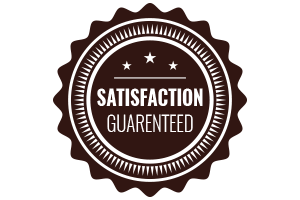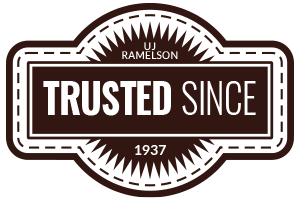 Description
If you have been searching for a quality whittling carving knife, your search ends with this R. Murphy Chip Whittling Knife. Made with high-quality materials, you can rely on this whittling knife for all of your wood carving projects.
Built for performance and durability

Ideal for carving softwood, plaster, or plastic

Round, ergonomically designed handle

Blade is manufactured with high-carbon tool steel
UJ Ramelson is proud to carry products from R. Murphy, a name that is known for manufacturing some of the best wood carving knives in the industry. This whittling knife is one of the best carving knives you can find for your chip carving projects. The knife's 16 gauge (1.7 mm) blade is made with high-carbon tool steel, therefore, it is designed to last even after regular sharpening. The round handle is easy to grip and is made from durable hardwood material. With this whittling tool in your arsenal, you can carve for hours without getting bored.
5 1/4″ overall length

16 gauge (1.7 mm) blade

Made in the USA