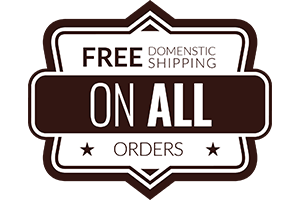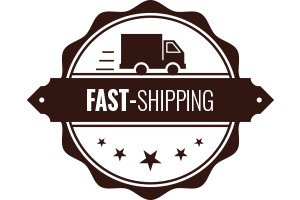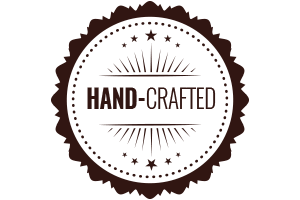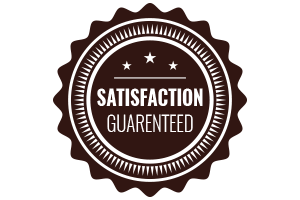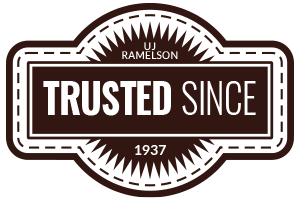 Description
UJ Ramelson's wood carving set, 10pc Woodcarving Knife w/Leather Roll, offers every carving tool you need plus a tool roll to get you started in woodworking.
All blades are made of strong steel

This wood carving set includes a bench knife, small chip carving knife, 3-edges skew chisel, single edge skew chisel, curved blade single edge whittling knife, large chip carving knife, crooked hook carving knife, heavy duty skew edge chisel, and a small notch carving knife

10 pocket suede tool roll
UJ Ramelson has crafted this 10pc Woodcarving Knife w/Leather Roll so you will have everything you need for your next wood carving project at the tip of your fingers. We understand how it can be difficult to stay organized, especially when you get lost in the creativity of your woodworking project. We've put together this stunning wood carving kit for your convenience. All of our woodcarving chisels store comfortably away when not in use. Use on all your woodworking projects, including chip carving designs, handboards, coasters, and more. Invest in a family-owned company that has been producing the finest woodworking tools since 1937. Order all your wood carving tools or oyster knives online today!
Imported

Wood handles

Fast shipping