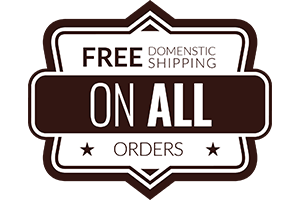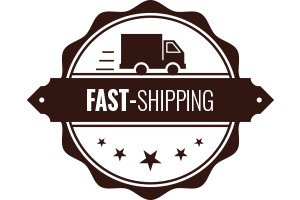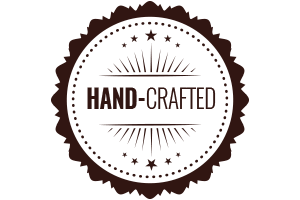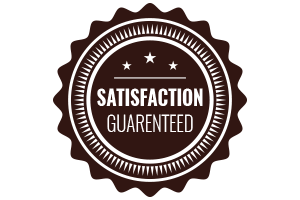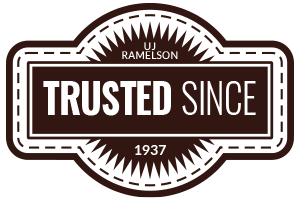 Description
Ensure that each step in your woodworking is enhanced with the premium caliber of Ramelson's Veiners – U Wood Crafting Tool Set, versatile enough for any project.
Beautiful, glossy high-buff finish

Carefully pre-sharpened and ready for immediate use

Durable W-1 tool steel stays sharp during heavy usage

Customizable handle, shaft styles for every project
When you need to carve accurate lines every single time, trust the narrow, handcrafted gouges of Ramelson's Veiners – U tools, designed as an effective alternative to our Veiners – U models. Each one boasts the same easy-to-use, customizable handle and a durable W-1 steel shaft that never dulls its sharpness. Receive fast, free shipping on all your orders!
Sizes available: 1/4″ or 6.3mm, 1/8″ or 3mm, 3/16″ or 4.75mm, 3/32″ or 2.4mm, 5/32″ or 4mm, 5/64″ or 2mm, 9/64″ or 3.5mm

Tool length: 2 ½", with handle: 6"

Tool weight: 0.8 lbs

Made in the USA
Additional information
| | |
| --- | --- |
| Weight | 0.8 lbs |
| Size | 1/4" or 6.3mm, 1/8" or 3mm, 3/16" or 4.75mm, 3/32" or 2.4mm, 5/32" or 4mm, 5/64" or 2mm, 9/64" or 3.5mm |
| Handle | Modified Handle, Palm Handle, Straight Handle |
| Shaft | Bent Shaft, Straight Shaft |