Warren Cutlery 4 Pc Laminated Steel V Tool Parting Set 1.5mm, 3.0mm, 4.5mm, & 6.0mm
Laminated Vee tool set.

Wonderful super sharp set great for fine details.

Mirror polished ready to use.

Vee Sizes: 1.5mm, 3.0mm, 4.5mm

Steel hardness Rockwell 64C

Hardwood handle 4.75″

Tools length 1″

Accepting all major credit cards!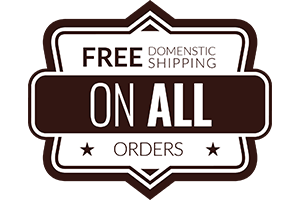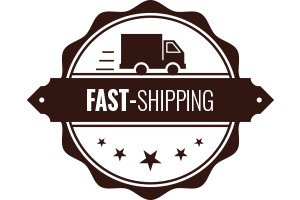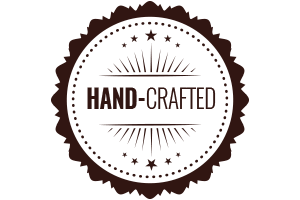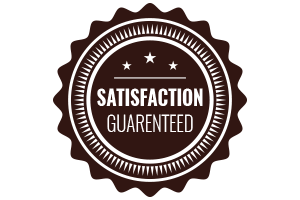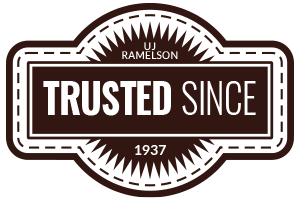 Description
Warren Cutlery Corporation has been manufacturing exceptional "razor-edge" cutting and carving tools for woodworking. Each V tool in this four-piece carving tool set is made from two straight chisels that have been laminated together for a true, sharp shape.
Mini lathe parting tools are very sharp  — great for fine details

Blades are mirror-polished and ready to use

Uniquely-shaped handles make these parting tools great for fine detail work

Blades are manufactured with durable tool steel with a Rockwell 64C hardness
If you have woodworking projects that require fine detail work, this four-piece V tool parting set is just what you need to get the job done. Manufactured by Warren Cutlery Corporation, these tools are made using a bi-metal process that many renowned Japanese wood carving tools are known for. Unlike a traditional rounded bottom found in most V tools, each tool in this set features two straight chisels that have been laminated together to give the tool a true, sharp V shape. All tools have a Rockwell 64C steel hardness and are equipped with a hardwood handle.
V Sizes: 1.5mm, 3mm, 4mm, 6mm

Handle Length: 4.75 inches 

Made in Japan