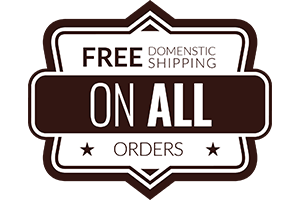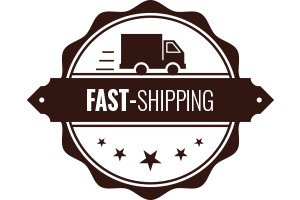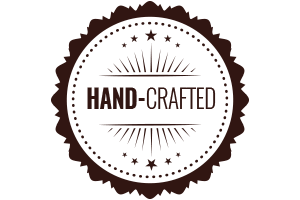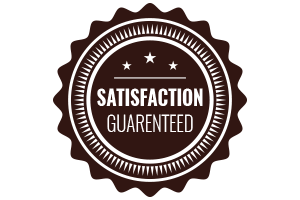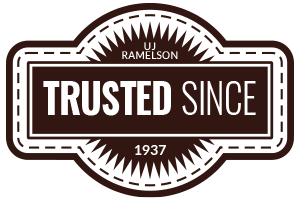 Description
UJ Ramelson's wood carving set, 6pc Hinomaru Tombo Japanese Wood Carving Tools, will make a great addition to your woodworking projects.
Six total wood carving tools

Includes 2 U's, 1 V, 2 skews, and 1 Chisel

Features a wide assortment of tools for your needs
UJ Ramelson if offering this 6pc Hinomaru Tombo Japanese Wood Carving Tools is an assorted wood carving knife set that is meant to provide all that you need for detailed work. It's nice to have options when you're in the middle of a difficult woodworking project and you need the right tool to continue. This wood crafting set will help in a pinch. Offered by our family-owned company, you will come to love the versatility these carving knives offer. Whether you love to carve faces, dinosaurs, fish, or Viking patterns, these whittling tools will help. When you partner with us, you can be assured that you are getting the highest quality woodworking tools on the market. Browse all of our wood carving tools or jewelry engraving tools online today!
Made in Japan

Wood handles

Fast shipping