106H 5pc Micro Miniature Wood Carving Tools Luthier Violin Set

Accepting all major credit cards!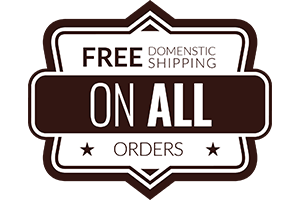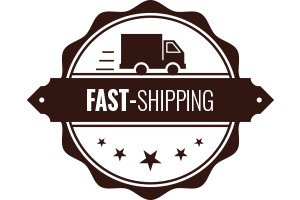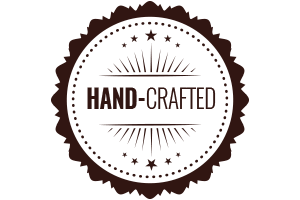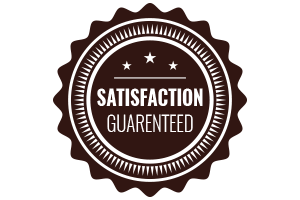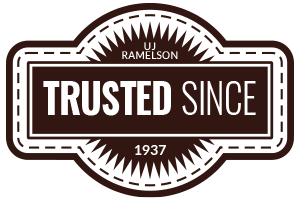 Description
This wood carving tool set from UJ Ramelson includes gouge, chisel, veiner, bent parting, skew, and bent chisel tools. These micro wood carving tools will make a great addition to your toolbox!
Micro carving tools are particularly good for intricate work

Comfortable round-style handle design allows you to keep your fingers close to the cutting edge

Carving set includes: 1/8″ Gouge, 5/64″ Veiner, 5/64″ Bent Parting, 1/8″ Skew, 1/8″ Bent Chisel

Made with high-quality tool steel

Perfect for beginner and experienced wood carving enthusiasts
The sizes of the miniature chisels in this wood carving tool set allow you to accurately carve even the finest details in your projects. This five-piece set includes one gouge, one veiner, one chisel, one bent parting tool, and one bent chisel. All of these tools in this set are manufactured in the USA with high-quality tool steel. These wood carving tools are designed to last!
Overall length 5-1/2", blade length 1-¾"

Made in USA

Fast shipping