106M 5pc Sub Mini Wood Carving Gunsmith Luthier Violin Decoy Tools

Accepting all major credit cards!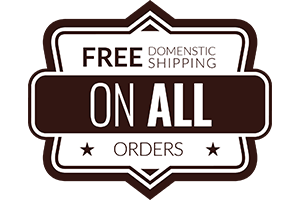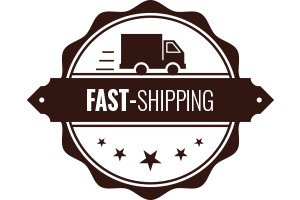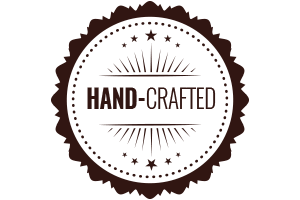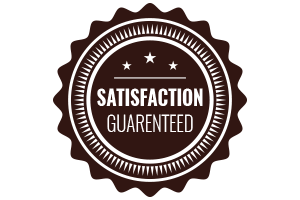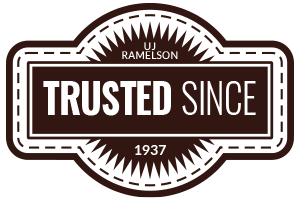 Description
Simple yet versatile, the micro wood carving tools in this carving set will help you take your woodworking projects to the next level. This set has the essentials you need, including a gouge, miniature chisels, and more!
Carving knife set allows for more detailed wood carving

Tools have round-style handles that are comfortable and easy to grip

Innovative design keeps your fingers close to the cutting edge

Wood carving tools in the set come polished, sharpened, and ready to use
Some woodworking projects will require tools that you can't find just anywhere. When you need miniature chisels and other fine wood carving tools, you can't go wrong with this five-piece set. The set includes a 3.0mm gouge, a 2.4mm veiner, a 2.4mm bent parting tool, a 4.3mm skew chisel, and a 4.3mm bent chisel. Each tool is manufactured with high-quality tool steel and has a hardwood handle with a lacquered finish. Easy to grip and maneuver, these wood carving tools will allow you to carve away!
Overall length 5-1/2", blade length 1-3/4″

Made in USA

Fast shipping