3pc Woodworking Woodcarving Carpenters Marking Striking Knives Angled

Accepting all major credit cards!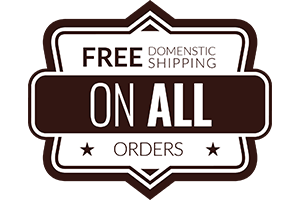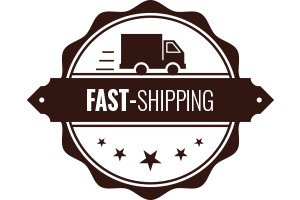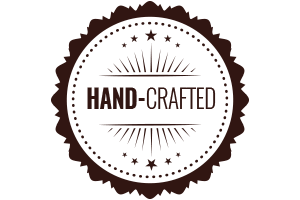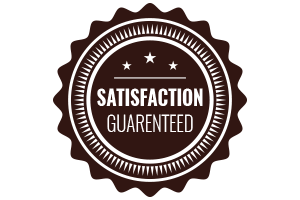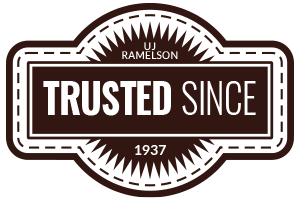 Description
If you need to add quality marking knives to your workshop, you can't go wrong with this three-piece set. Perfect for woodworking or wood carving projects, these three striking knives are angled for the best performance.  
Draw a much finer line than an awl or pencil would

Two marking knives are beveled on one side only

Great for defining exact lines for starting a chisel or saw

Can be used at both left and right angles 
Marking knives are the most accurate way to "scribe" layout lines for any fine, hand-cut joinery. Featuring high-quality steel blades with a ground point, these marking knives can be used left or right-handed. The round hardwood handles fit comfortably in the hand for accurate markings and feature flats on each side to prevent the tools from rolling on your benchtop. This set will quickly give you the essential tools you need for a variety of tasks.
Marking Knife  Measurements: 3/4″ x 2″ blade, 6" overall

Striking Knife Measurements 1.5″ blade, 6.5" overall

Made in the USA