UJ Ramelson Sloyd Whittling All Purpose Carving Knife
Sloyd carving knife 2-7/8″ blade perfect for all your chip carving needs. 7 1/8″ Overall.

Accepting all major credit cards!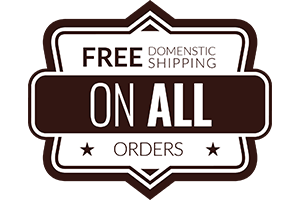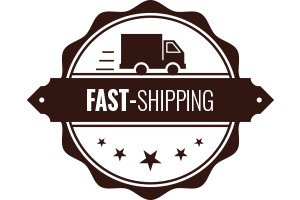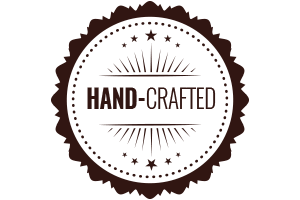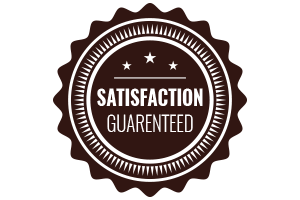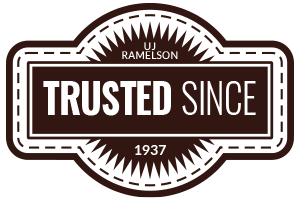 Description
UJ Ramelson's Sloyd Whittling All-Purpose Carving Knife is one of the best knives for whittling, quickly roughing out work, and so much more — an essential tool to have in your collection of wood carving knives.
The ideal carving knife for whittling and chip carving

Features a durable, high carbon steel 2-7/8″ blade

High-quality carving knife for your tool kit

Ergonomic handle allows for long periods of comfortable wood carving without hand fatigue
UJ Ramelson's sloyd wood carving knife is designed to ensure that all of your whittling, wood carving, and green woodworking needs are met. This versatile carving knife can be used for delicate wood cutting as it can be easily worked into tight areas of detail. The 2-7/8″ blade is 1095 high-carbon steel and provides the durability you need for even the most strenuous projects. This whittling knife also comes with a quality leather sheath for safe handling and storage when the knife isn't being used. With UJ Ramelson, quality is guaranteed. For nearly a century, our now-third-generation wood crafting company has been providing the best tools for amateur and professional wood carvers alike. This is simply one of the best knives for whittling you can find that is durable enough to last through your future wood-crafting projects.
Imported

Includes leather sheath for safe handling and storage

Quick delivery