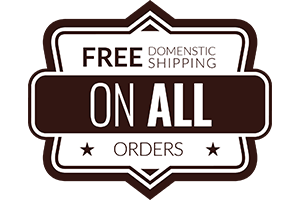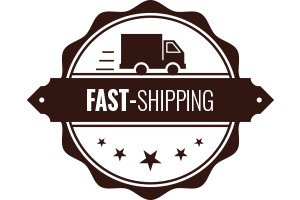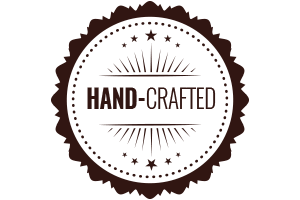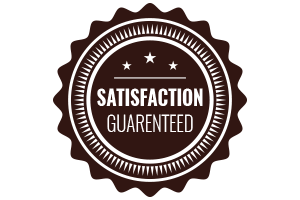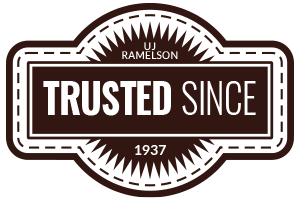 Description
UJ Ramelson's wood carving knives, 10pc Woodcarving Miscellaneous Chip Carving Knives, aims to ensure you have everything you need when you embark on a new woodworking project.
Steel blades

Includes bench knife, small chip carving knife, 3-edges skew chisel, single edge skew chisel, curved blade single edge whittling knife, large chip carving knife, crooked hook carving knife, heavy duty skew edge chisel, small notch carving knife, and a detail carving knife with rounded handle

Provides an amazing variety and versatility of use
UJ Ramelson's 10pc Woodcarving Miscellaneous Chip Carving Knives aims to ensure all of your bench and whittling needs are met. There's nothing worse than sitting down for the day to do a woodworking project and then realizing you are lacking the proper woodworking tools to do the job. Our third-generation wood crafting company works diligently to ensure your woodworking tools are taken care of. Since 1937, we've been handcrafting the best tools for your use so that you can make woodworking projects to last. If you are interested in this whittling set or any other knives, chisels, hammers, and more that we offer, visit us online, and shop today!
10pc Woodcarving Knives

Ergonomic wood handle

Quick delivery