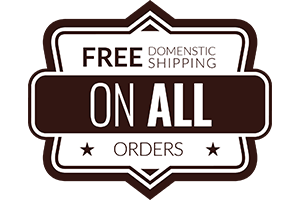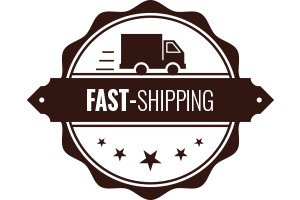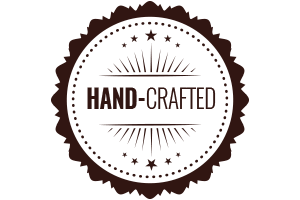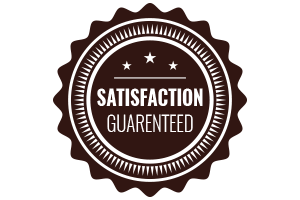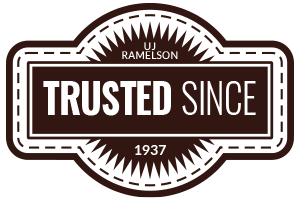 Description
UJ Ramelson's woodworking tool sets, 120S, can get you started in the art of woodworking.
All blades are made of a high-quality tool steel hardened to Rockwell 60-62

This wood carving set includes four gouges sizes 1/4″ (6.3mm) #7, 5/16″ (8.0mm) #5, 5/16″ (8.0mm) #7 and 5/16″ (8.0mm) #8, a 5/8″(16mm) 5/8″ skew chisel

Perfect for the woodworker in your family
UJ Ramelson's 120S offers a five-piece wood crafting set to get you started in woodworking. Wood carving entails using a cutting knife and a chisel with a mallet and is used to create beautiful figures from wood. The art of woodworking is thousands of years old. UJ Ramelson is proud to have been in business since 1937. We've built a reputation for craftsmanship, as these wood crafting tools show. No matter your woodworking project, big or small, we've got your needs covered. Browse all of our chisel tools and oyster knives online today!
100% Made in the USA

White Birch Wood handle

W-1 US Tool Steel