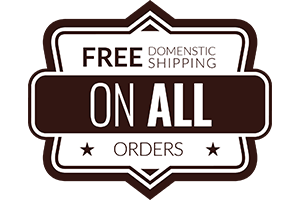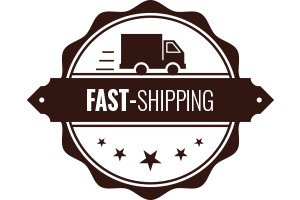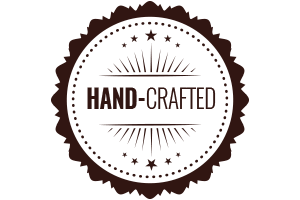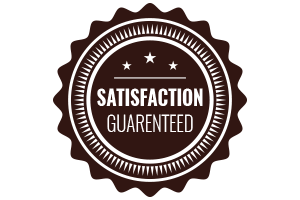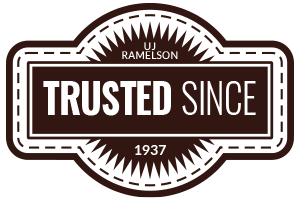 Description
UJ Ramelson's woodworking chisels, Micro Miniature 116H, are the finest small chisels for your detailed work.
All blades are made of a high-quality tool steel hardened to Rc 60-62

This wood carving set includes:1/8″ Gouge, 5/64″ Veiner, 1/8″ Chisel, 5/64″ Bent Parting, 1/8″ Skew, 1/8″ Bent Chisel

Perfect for the beginning wood carver
UJ Ramelson's Micro Miniature 116H set features the perfect woodworking chisels for your needs. Violin, bow, and instrument makers have long used small chisels like these for fine fitting and paring work. This six-tool straight handle set is particularly good for intricate work because of the chisel sizes. The overall design of the woodworking chisel tool keeps your fingers close to the cutting edge with the comfortable round style handle. These chisels are polished and buffed and come sharpened and finished. All you need is a woodworking project to get started! Our family-owned business has been making the finest chisel sets and carving tools since 1937. Browse all of our chisel tools online today!
Made in the USA

White Birch Wood handle

W-1  Tool Steel