Accepting all major credit cards!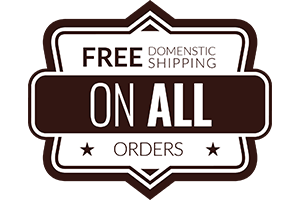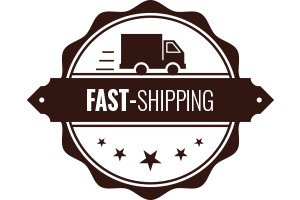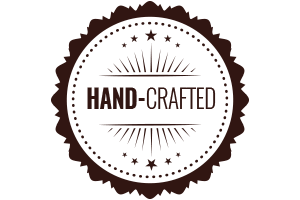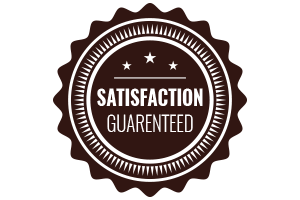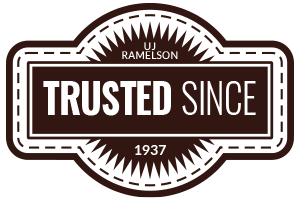 Description
UJ Ramelson's wood carving set, Sub Miniature Set 116M, has everything you will need for your next intricate wood carving project.
Perfect wood carving set for detail work

Small chisel sizes

Made of high-quality tool steel

Perfect for any wood carving projects
UJ Ramelson's Sub Miniature Set 116M comes with six wood carving tools of various sizes, including 3/16″ Gouge, 3/32″ Veiner, 3/16″ Chisel, 3/32″ Bent Parting, 3/16″ Skew, 3/16″ Bent Chisel. The chisels are on the smaller end so you can really dive into the details, such as eyes on figures. We've designed this woodworking set to keep your fingers close to the cutting edge. Featuring a comfortable round-style handle, these wood carving tools are buffed, sharpened, finished, and ready for use. The overall length of each wood carving tool is 5 ½" with the blade length being 1 ¾". Browse all of our wood carving tools online today!
Made in the USA

All handmade

Quick shipping