4.5″ Draw Knife w/ Leather Sheath
Draw Knife made from 1095 hi-carbon tool steel. Razor sharp edge, 4 1/2″ cutting blade. Rosewood handle with brass ferrules and leather sheath to protect blade.
Imported

Accepting all major credit cards!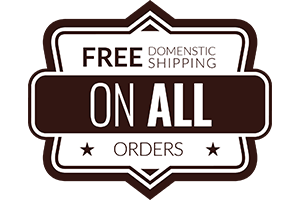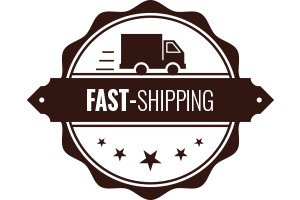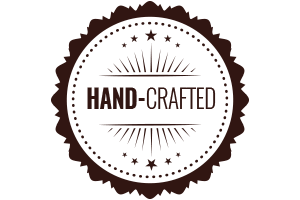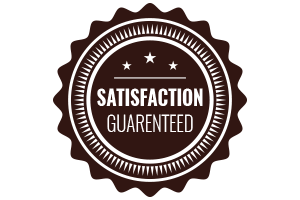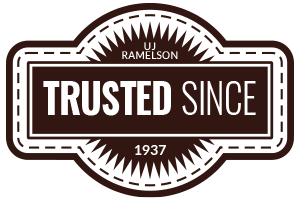 Description
This is one of the best carving drawknives you will ever use. Finely machined from high-carbon tool steel, this draw knife is shaped to give you optimal control when carving.
Single beveled cutting edges30-35 degree blade angle. 

Hand-turned non-slip rosewood handles for optimal grip

Blades are manufactured with 1095 high-carbon tool steel

Comes with a leather sheath for blade protection
This carving draw knife from UJ Ramelson has 4.5 inches of workable edge, making it easy to remove large amounts of stock quickly. The carving blade is manufactured out of durable 1095 tool steel. The rosewood handles are hand-turned and provide great grip and comfort. This drawknife is pre-sharpened and the single beveled cutting edge is used to shear wood effortlessly and it re-hones easily. A leather sheath is included with this carving draw knife to help protect your cutting edge.
Imported

Fast Shipping

Satisfaction Guaranteed