5pc Carving & Draw Knife Kit
Sloyd carving knife 2 7/8″ blade perfect for all your chip carving needs. 7 1/8″ overall. Imported Curved blade double edge whittling knife. This is a great handy knife for all your whittling/chip carving needs. Imported whittling chip knife 1 1/2″ blade perfect for all your chip carving needs. 5 1/4″ overall with straight cutting edge, round handle. Imported beginners bench knife. This is a great handy knife for all your whittling/chip carving needs. Knife is similar to a Murphy knife. Imported Draw Knife made from 1095 hi-carbon tool steel. Razor sharp edge, 4 1/2″ cutting blade. Rosewood handle with brass ferrules.
Imported

Accepting all major credit cards!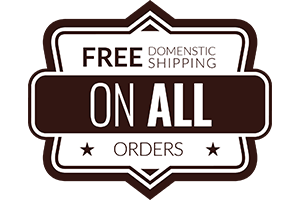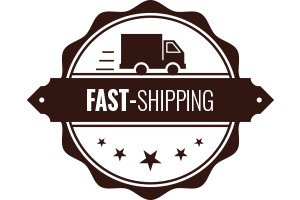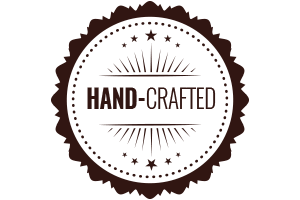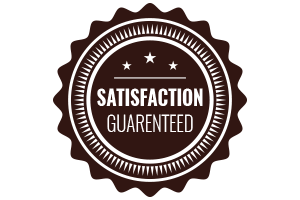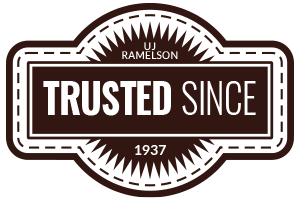 Description
There are many different carving knives available for your projects — this five-piece knife carving set from UJ Ramelson has some of the most essential ones you need. 
Includes a Sloyd carving knife, two whittling knives, a bench knife, and a draw knife

All carving knives have rosewood handles with brass ferrules

Blades are manufactured with high-carbon tool steel

Comes with a leather sheath for blade protection
Quality carving comes from quality carving knives, and that is what you will find inside this carving knife set from UJ Ramelson. This set really does have the essentials you need to get started with your wood carving projects. It includes a Sloyd carving knife with a 2 7/8″ blade that is perfect for chip carving, two whittling knives with 1 1/2″ blades, a beginner bench knife, and a razor-sharp draw knife with a 4 1/2″ cutting blade. All of these carving knives are manufactured with quality materials, such as high-carbon tool steel blades and rosewood handles. Whether for a beginner or an experienced wood carver, this wood carving knife set will get the job done.
Imported

Fast Shipping

Satisfaction Guaranteed