Chip Wood Carving Knife Set with Stab Knife
Chip carving knife with round neck, straight edge, long skew edge and double sided curved edge.
Imported.

Accepting all major credit cards!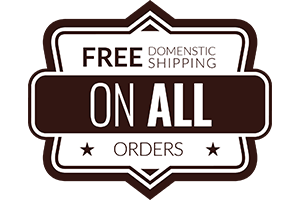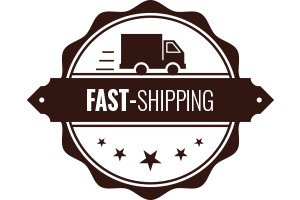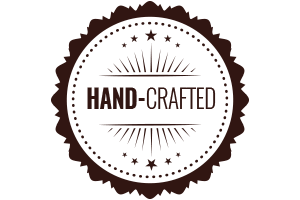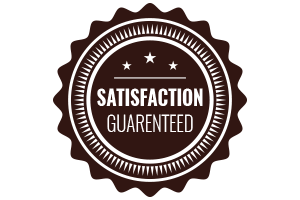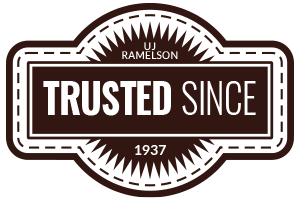 Description
UJ Ramelson has a selection of wood carving knife sets, like this two-piece set that includes a hooked blade knife and a wood carving bench knife. 
Set includes three different types of chip carving knives

Knives have hardwood handles shaped to fit the hand, made of fine grade steel with ground-honed edge

Blades are manufactured with 1095 Carbon Steel, Rockwell 60

Perfect for projects that require stab chip carving tools
This three-piece knife set includes the essential wood carving tools you need for your projects. Each wood carving knife has a hardwood handle that is shaped to comfortably fit in the palm of your hand. The blades are made out of 1095 high-carbon tool steel and have a hardness of Rockwell 60. This heavy-duty professional chip carving set is great for experienced and beginning carvers. 
Three-piece set

Fast Shipping

Satisfaction guaranteed